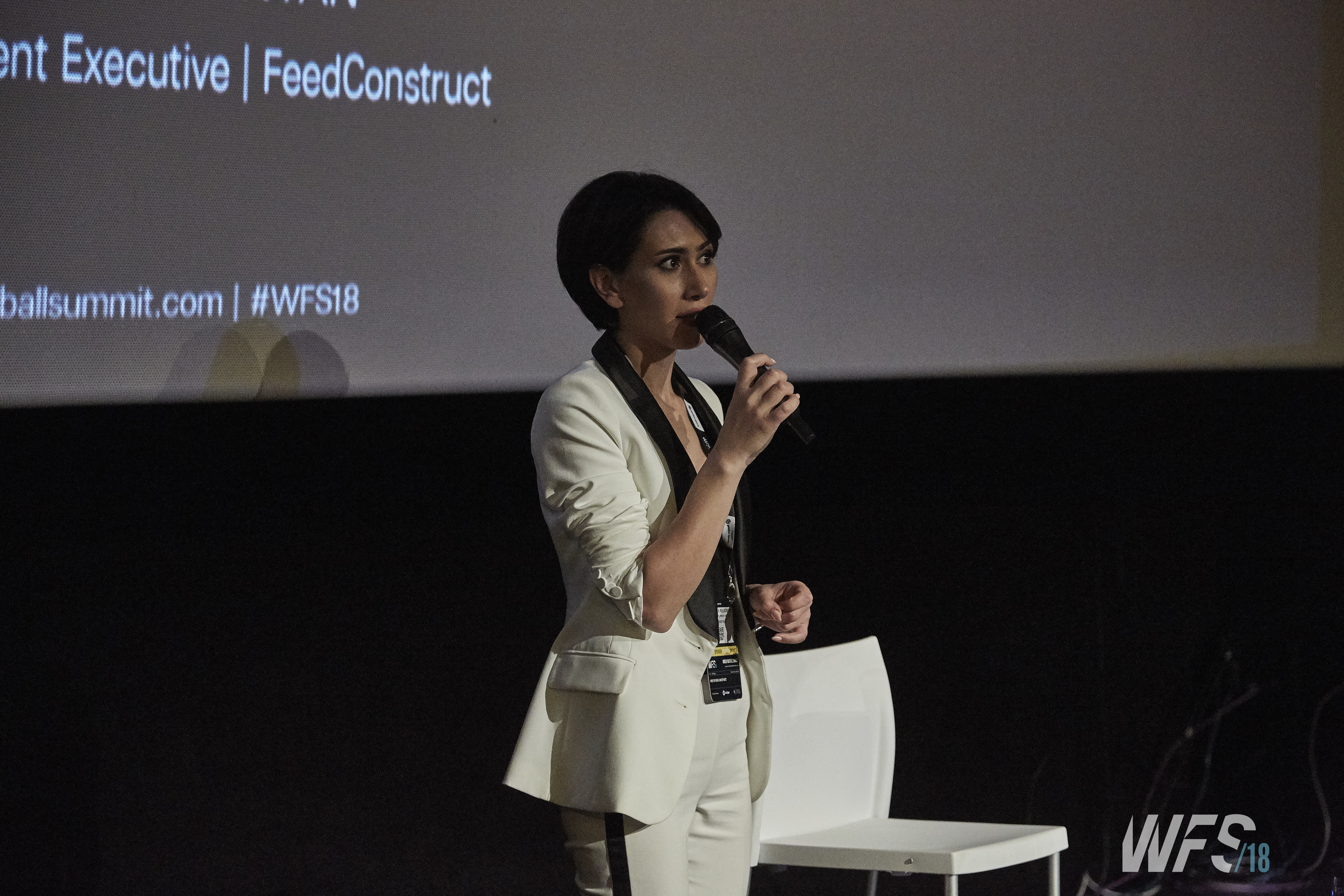 During World Football Summit in Madrid, FeedConstruct represented their innovated platform specially developed for Federations, leagues and sport content providers.
By joining Friendship platform, sports content providers are becoming decision-makers for their own content, they decide pricing strategy for their content, are free to offer discounts in order to increase brand awareness in the market. Also, all the federations, leagues and clubs are getting detailed reporting regarding the sales force, this helps them to understand the level of popularity among competitors.
They set the price per video and get income from each individual purchase, they monitor where and when the streamings have been sold.
New revenue stream
Flexible marketplace
Revenue share models
Unlimited sales
Reachout to global operators
Fixed & custom charges for content
Full transparency
FeedConstruct provides real-time data and digital content for the most popular sporting events around the world. They have seamlessly integrated four key products into a single comprehensive platform, making access to high-quality live streams, odds feed, statistics and scouting data simpler and easier than ever.
From now on Friendship is offering pay-per-match model to operators, this gives flexibility to use such an expensive products like live video streaming or scouting data with lower prices.