Industry Awards
The WFS Industry Awards acknowledge and reward the work done by professionals in the football industry, who in their daily lives, beyond the 90 minutes of game, make this sport a real economic engine. This event rewards the achievements of the world's leading football club managers, agencies, sponsors, press, associations and NGOs.

With a distinguished jury, selected for their expertise and wide knowledge of the industry, the WFS Awards are a major networking event linked to the annual World Football Summit congress. The awards serve as a recognition to the best professionals in the global football industry, and as a marketing badge for the winners.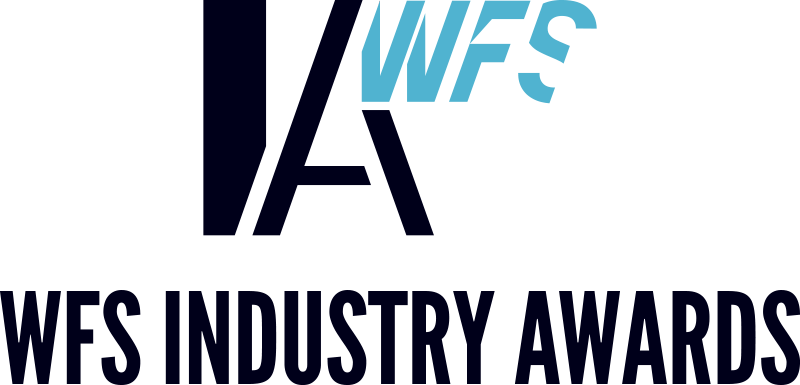 SPONSORED BY: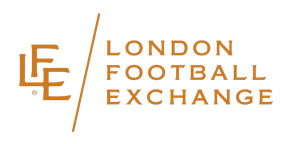 More than 120 candidacies from 23 different countries applied to the WFS Industry Awards 2018! The candidacies were reviewed by a select jury from the sports industry.
These are the finalists for each one of the seven categories:
Giuseppe Marotta
Jose Ángel Sánchez
Ferrán Soriano
Beyond 90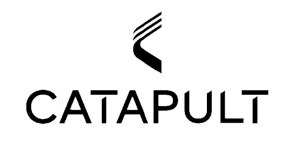 Catapult Sports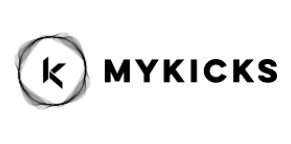 My Kicks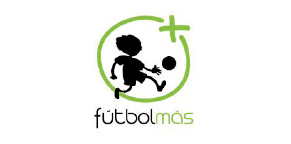 Futbolmás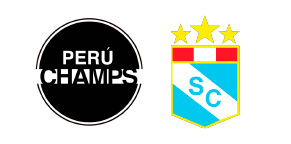 Perú Champs – Sporting Cristal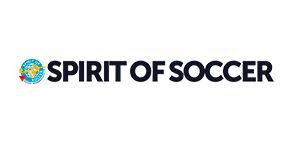 Spirit of Soccer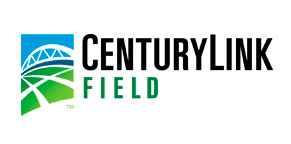 Century Link Field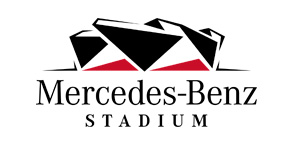 Mercedes Benz Stadium
Wanda Metropolitano
BEST CLUB COMMERCIAL INITIATIVE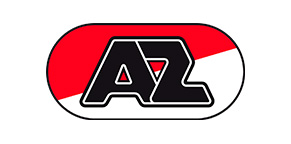 AZ Alkmaar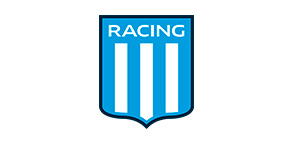 Racing Club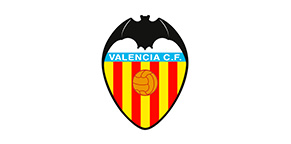 Valencia C.F.
IN COLLABORATION WITH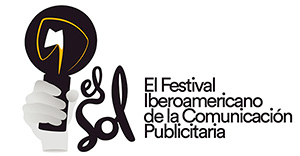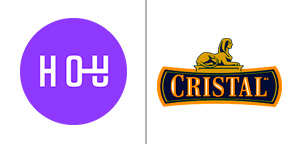 Houdini – Cristal
Lola Mullenlowe – Rexona
Mercado McCann – TyC Sports
BEST WOMEN'S FOOTBALL INITIATIVE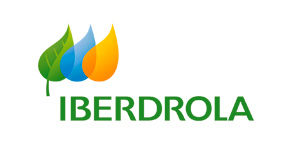 Iberdrola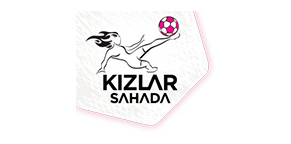 Kizlar Sahada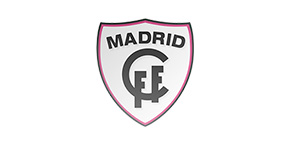 Madrid CFF
The Winners will be announced on the night of September 24th, 2018 at the WFS Industry Awards ceremony which will be held at the Club Financiero
Génova, Madrid.
The awards ceremony of the WFS Industry Awards will be held on the evening of September 24th, 2018, an "by invitation only" event attended by WFS18's VIP attendees, speakers and authorities.

Anyone interested in submitting their candidacy for any of the categories of the WFS Industry Awards should carefully read the following terms and conditions.
Any person or institution can send and apply on behalf of another institution or executive.
The application deadline is August 17th, 2018 at 23:59 hrs Madrid.

awards@worldfootballsummit.com




---





Do you want to attend the WFS Industry Awards?
Buy your Corporate + WFS Industry Awards & Gala Cocktail ticket here.

WFS Industry Awards 2018
Jury Members
BEST EXECUTIVE
David Abrutyn
Julio Senn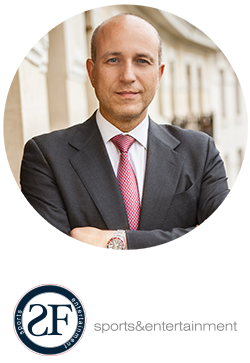 Gustavo Silikovich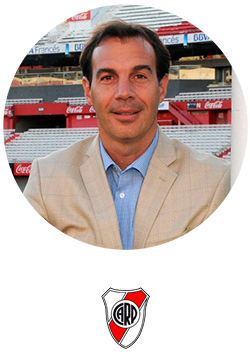 Georg pangl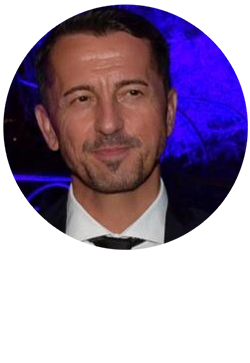 Rick Parry
BEST SUPPLIER
Teresa Aguilar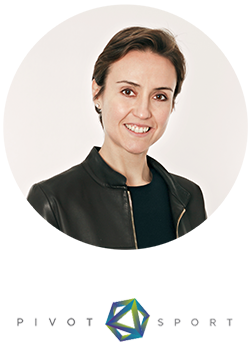 Shawn Doss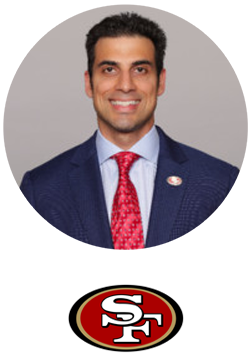 Aaron Gourley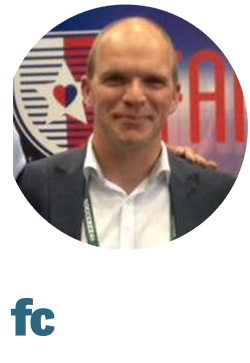 mariel Koerhuis
Viviane Sámano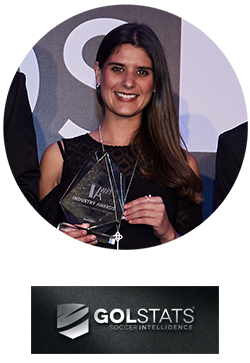 BEST CSR INITIATIVE
Ana Arizabaleta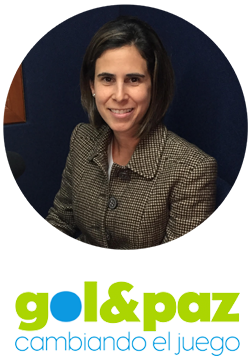 Jürgen Griesbeck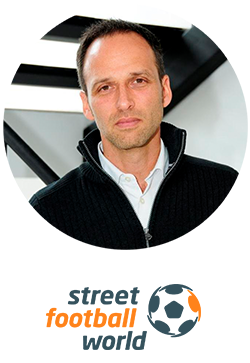 Concha López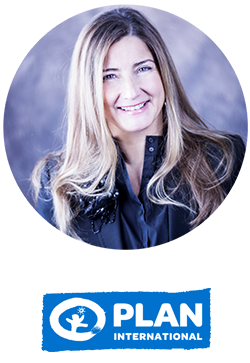 Javier Martos
BEST VENUE
Joachim Baur
Jorge Betancor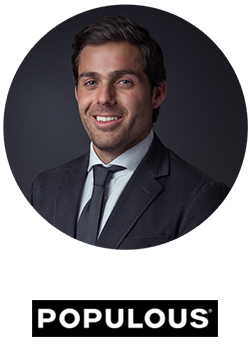 Borja González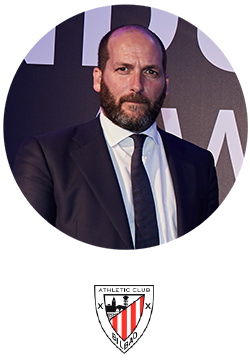 Julio González Tojo
BEST CLUB COMMERCIAL INITIATIVE
Ignacio Arrola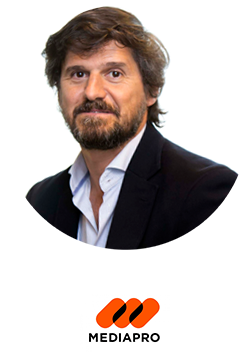 Rayde Luis Báez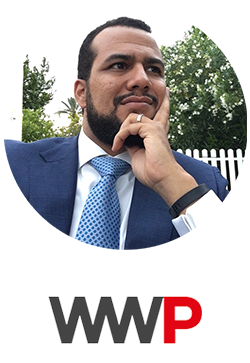 Carlos Cantó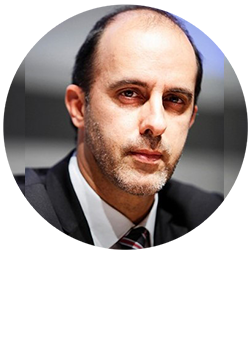 Jurgen Mainka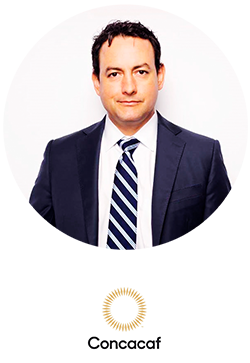 Rubén Rivera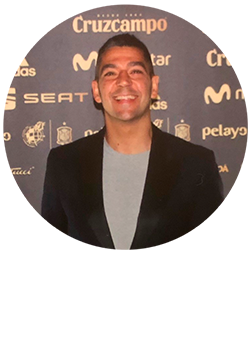 MOST CREATIVE CAMPAIGN
Ben Armistead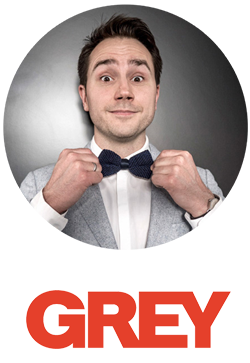 Víctor Conde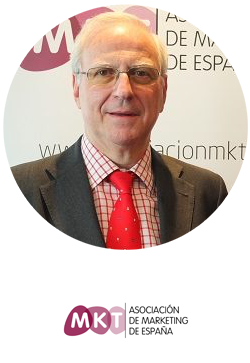 Alfonso Marián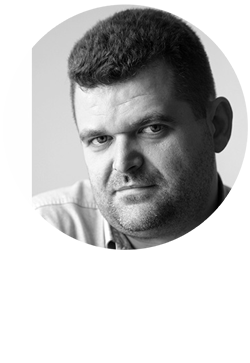 Andy Stalman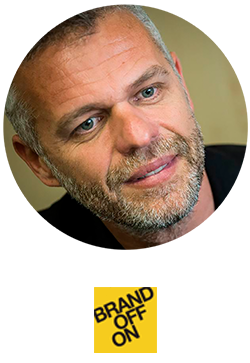 David Molina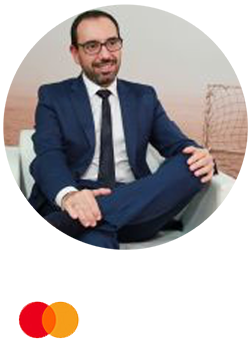 BEST WOMEN'S FOOTBALL INITIATIVE
Sarai Bareman
Ebru köksal
Pedro Malabia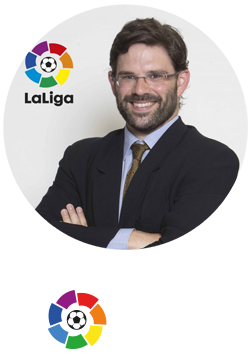 Linda Wijkström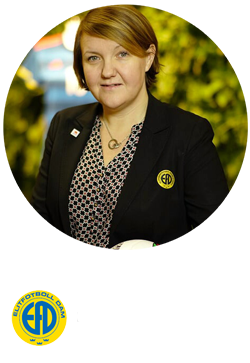 Fe Robles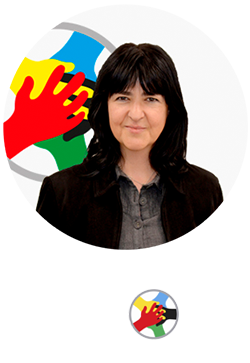 WFS Industry Awards 2017 winners
EXECUTIVE OF THE YEAR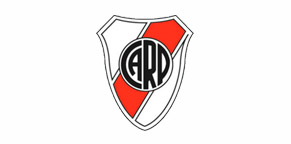 Gustavo Silikovich – General Manager – CA River Plate
Presented by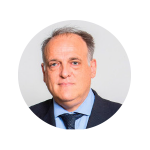 Javier Tebas – President – LaLiga
BEST MARKETING INITIATIVE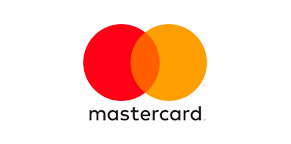 Mastercard – UEFA Champions League Partnership
Presented by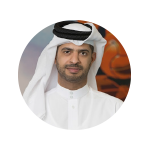 Nasser Al Khater – Assistant Secretary General – Qatar Supreme Committe
BEST FOOTBALL INDUSTRY SUPPLIER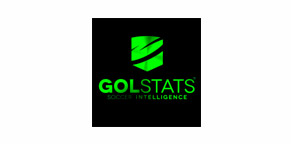 Presented by
Kim Martinez – Business Development – Paranoid Fan
CSR ACTIVITY OF THE YEAR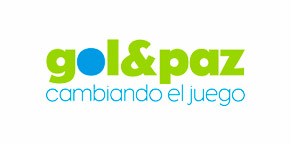 Gol y Paz – Cambiando el juego
Presented by
Fatma Samoura – General Secretary – FIFA
VENUE OF THE YEAR
Presented by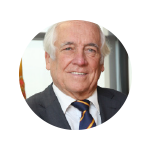 Carlos Espinosa de los Monteros – Alto Comisionado para la Marca España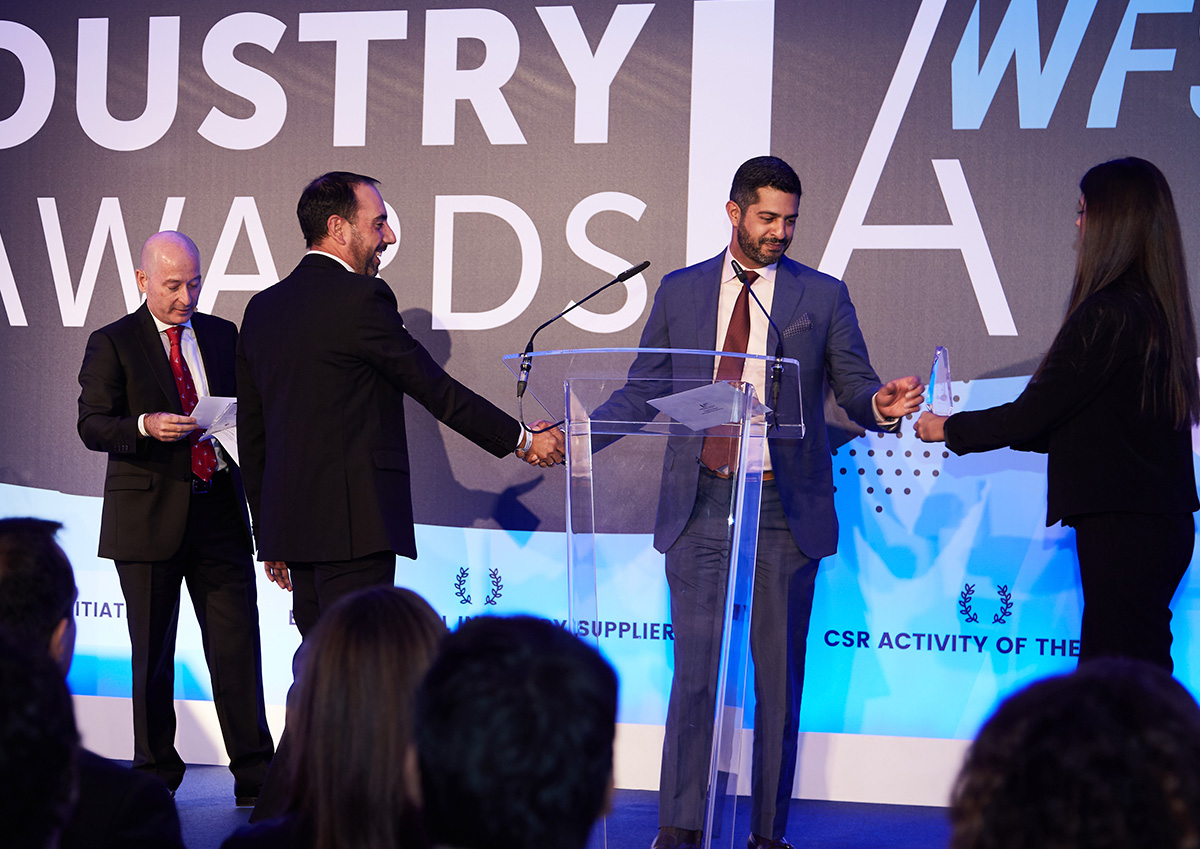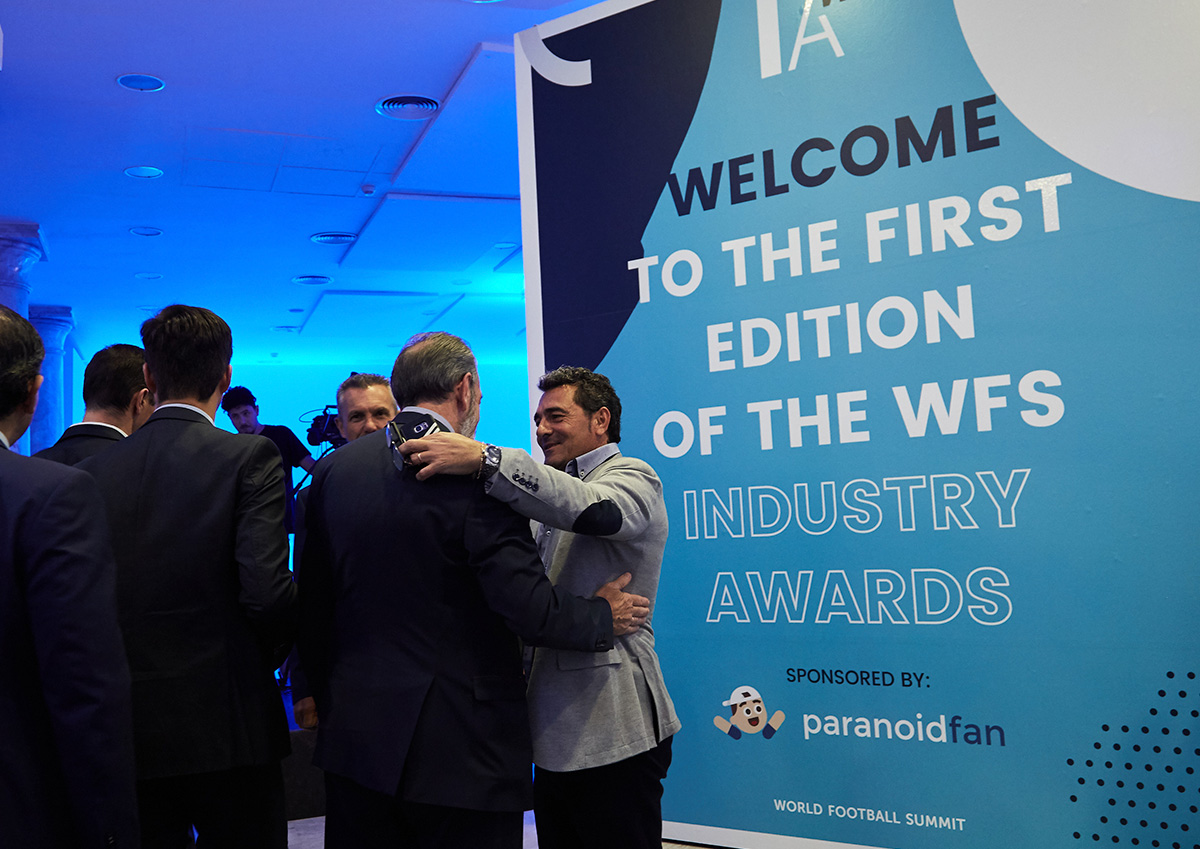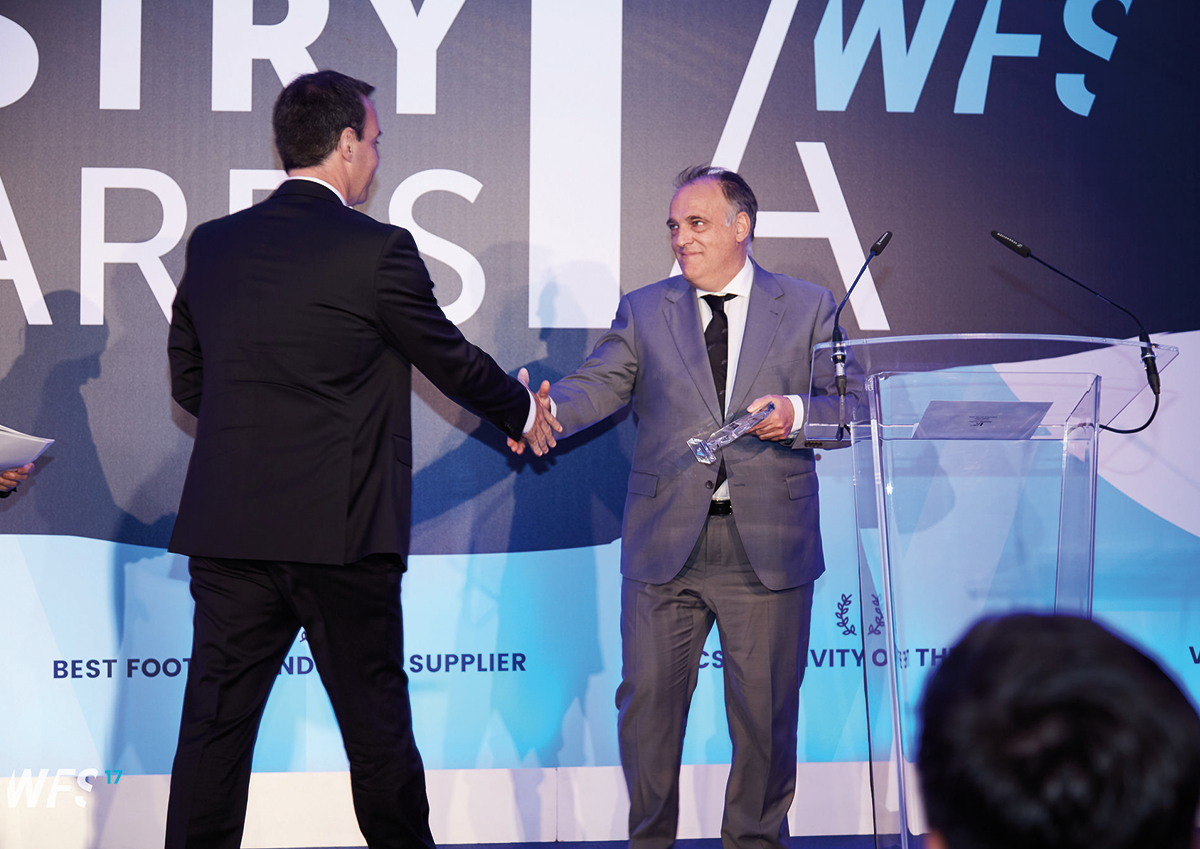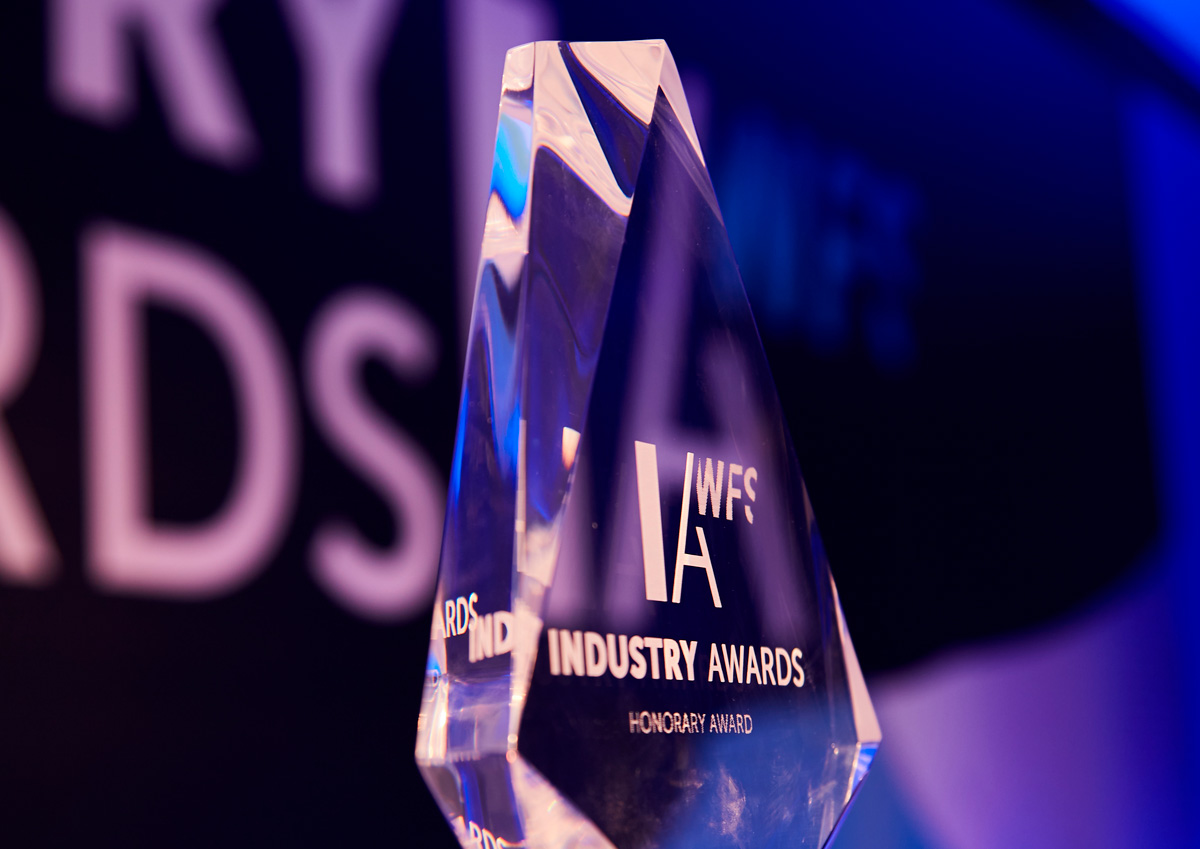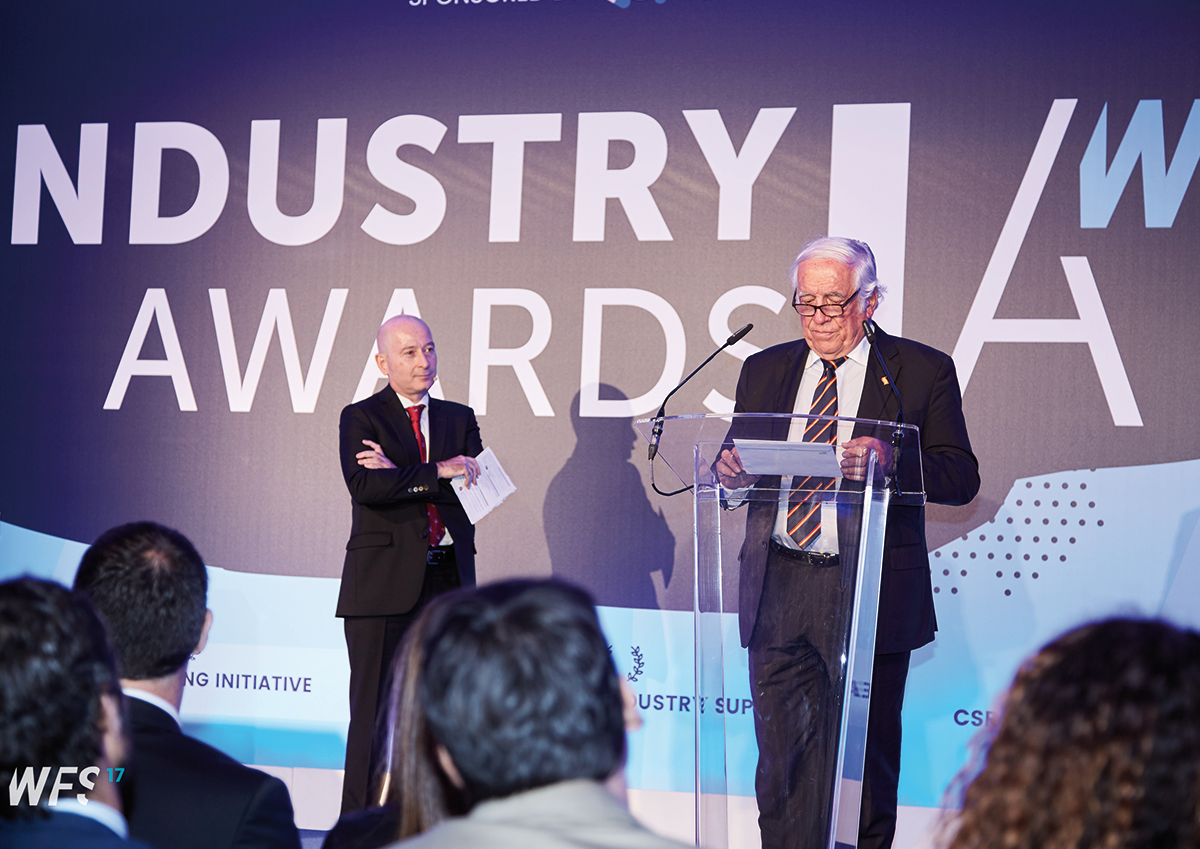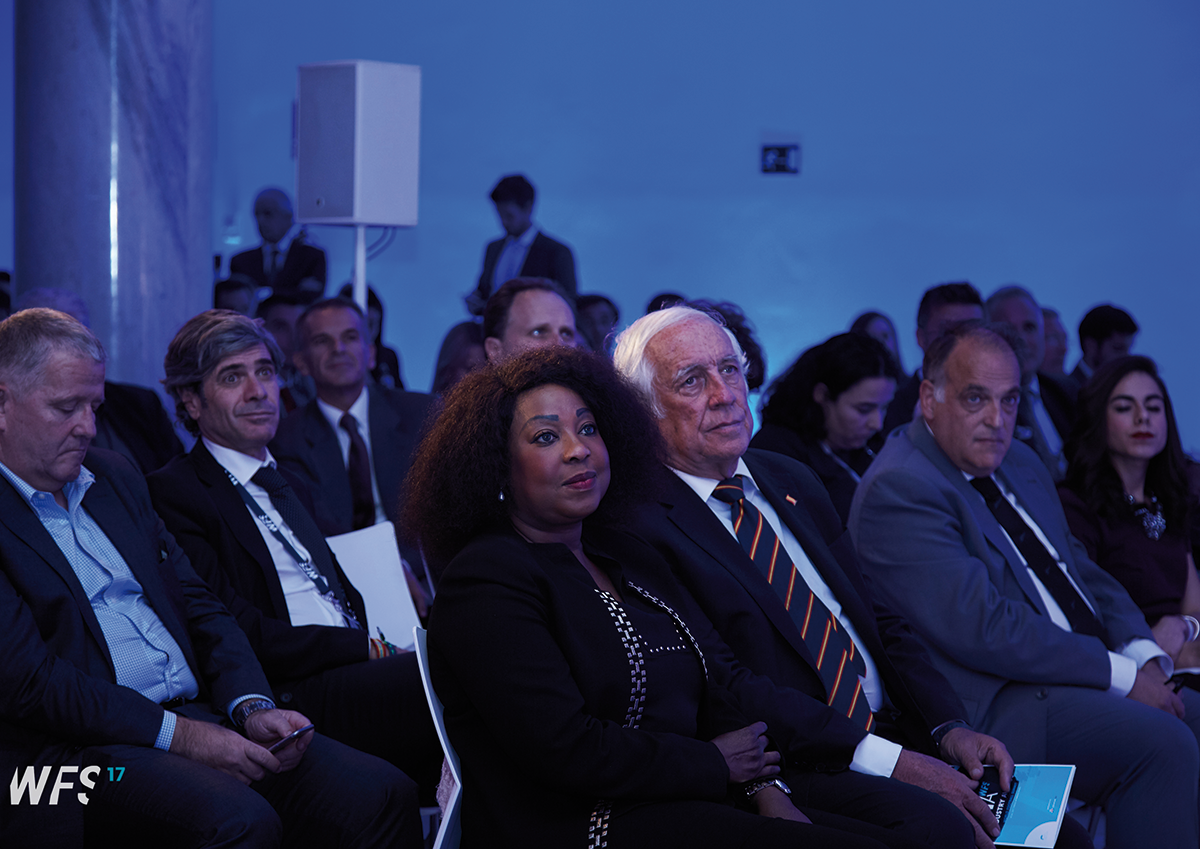 WFS Industry Awards Ceremony 2017
"IT IS A TOP LEVEL EVENT BECAUSE IT WAS NECESSARY TO HAVE AN EVENT THAT IS A REFERENCE FOR THE FOOTBALL INDUSTRY, AND WFS HAS, DO DOUBT, EXCEEDED EXPECTATIONS"
Julio Senn – Partner – Senn, Ferrero, Asociados