WFS APP
The WFS mobile APP allows attendees to browse the community member list, message fellow attendees, learn more about them and schedule meetings during the Summit. The APP will be ready soon.
B2B AGENDA
WFS will enable several networking areas during the Event where the attendees will be able to meet, interact and generate business opportunities. WFS offers a personalized B2B service, which will allow you to meet with those corporate profiles you are most interested in.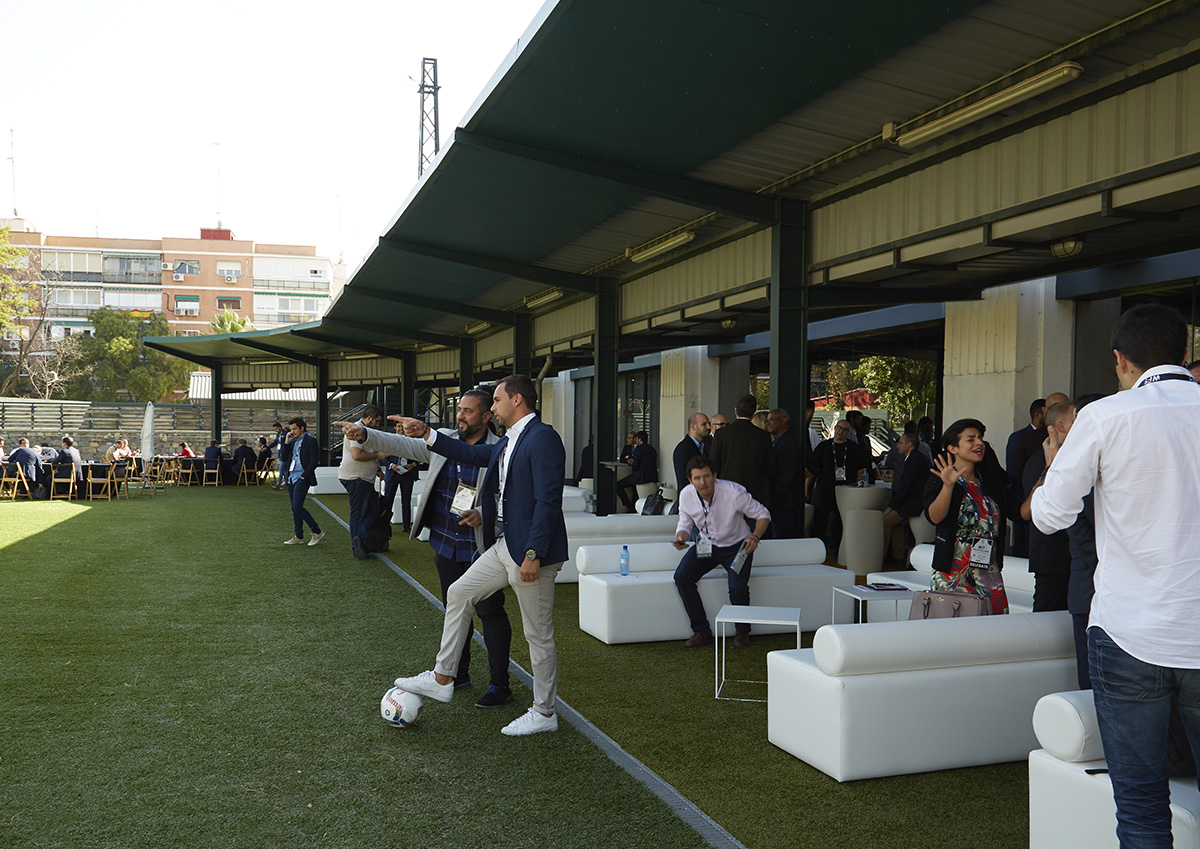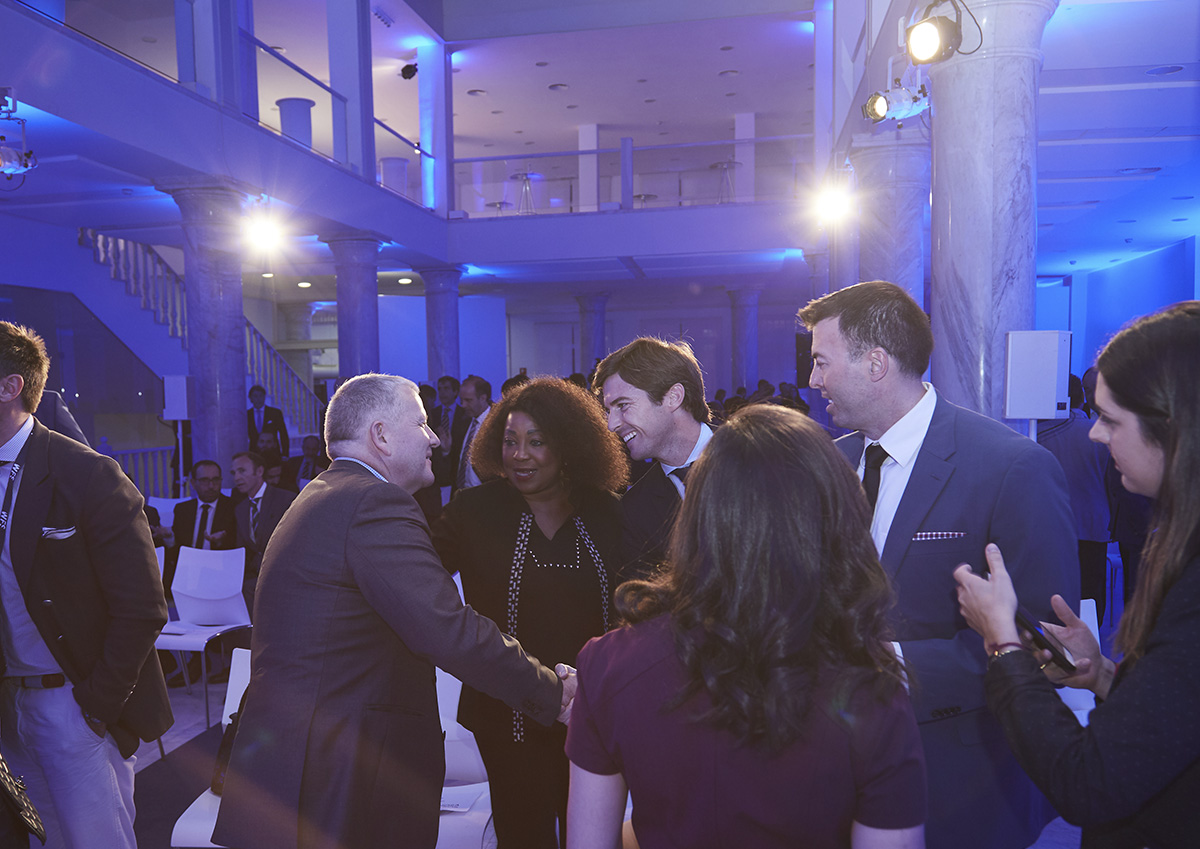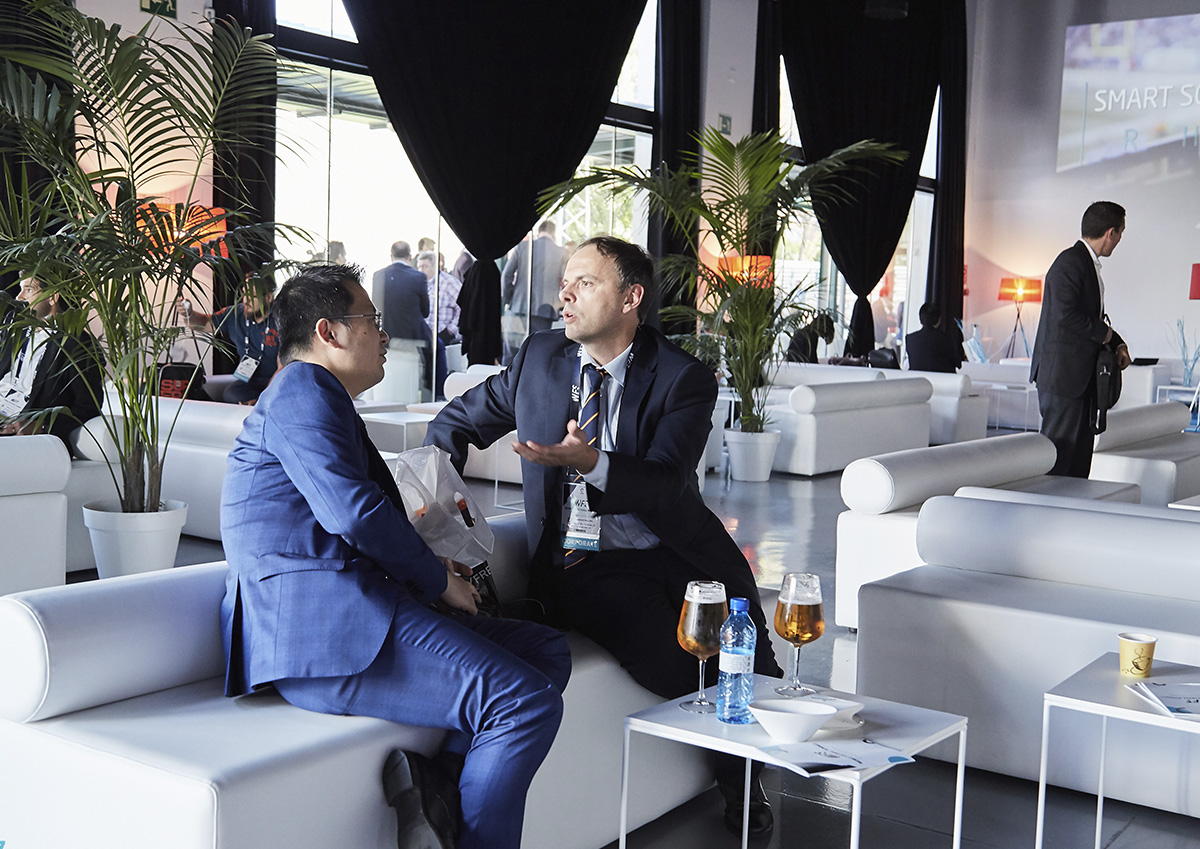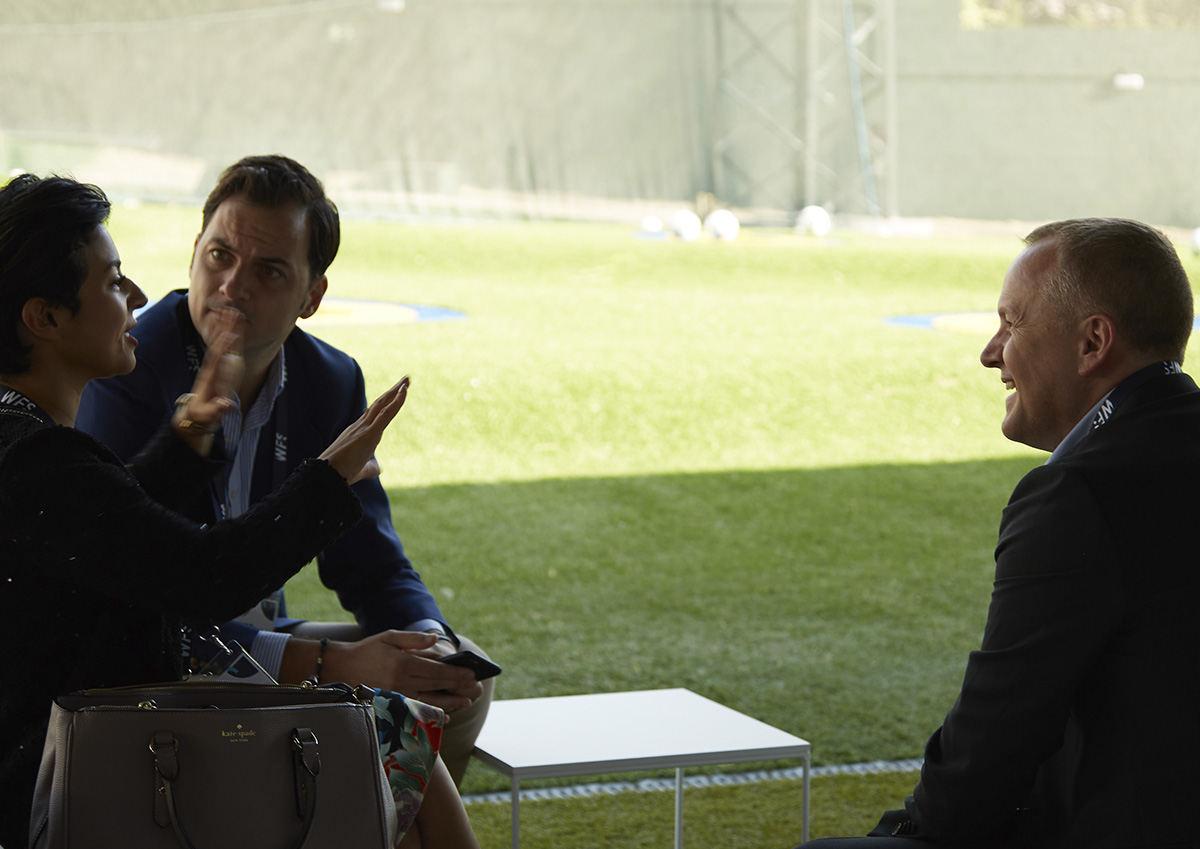 WFS does not end when the last speaker leaves the auditorium, nor when the last assistant leaves the event: WFS continues at night, in the streets of Madrid. A Networking activity at night with a route of carefully selected "Tapas Bar" where you can eat and drink, this will be the strong point of WFS for many attendees as they will have the opportunity to generate powerful relationships and close agreements.
"THE SPEAKERS ARE OF THE HIGHEST LEVEL, BOTH AT A EUROPEAN AND WORLDWIDE LEVEL. THIS HAS BECOME VERY CLEARLY AN INTERNATIONAL EVENT"
Javier Gómez, Corporate General Manager – LaLiga