World Football Summit (WFS), in partnership with Global Sports Innovation Centre (GSIC) powered by Microsoft and N3XT Sports, are launching the 2018 STARTCUP in Madrid to locate the best sportstech projects and/or startups across the globe transforming the football and sports industry.
This is a joint call for projects and/or startups that offer solutions that impact the football and/or sports industry. The technological areas of interest that will be evaluated are distributed in 7 tracks:



Quantified-self.
Sport digital platforms.
Smart & immersive facilities
Fan engagement & experience.
Media & rights.
N3XT generation of sponsorship.
eSports, emerging sports, virtual currencies & betting.
OBJECTIVE OF THE CALL
The call aims to achieve the following objectives:



Showcase, support, nurture them and train entrepreneurs to transform their projects into successful companies, while improving their projection, growth and scalability, and connect them with the world's epicenter of innovation and entrepreneurship, Silicon Valley.




Identify the most promising technological solutions that operate in, but not limited to, the 7 tracks.


The finalist selected startups, up to a maximum of seven (1 per track), will have the opportunity to pitch their project/startup at World Football Summit in Madrid, Spain during the 24th & 25th of September 2018.
APPLICATIONS AND CALENDAR
The application for admission to participate in the call will be made through the online form available on the WFS younoodle platform:



APPLY HERE



---




Applications for admission received or attempted to formalize after the deadline for admission of applications will not be assessed for admission to the program.





Applications Opens:

May 10th, 2018





Applications Close:

July 20th, 2018





Finalist announcement:

August 3rd, 2018





Live event pitch at WFS Madrid:

September 24 & 25, 2018






The organizers reserve the right to modify the dates published in the present document.
PROMOTERS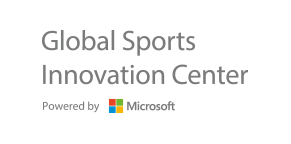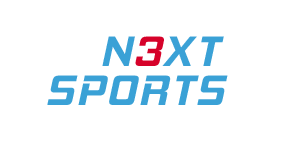 Technology Partner: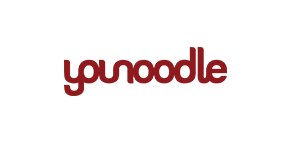 "I value this event as excellent for people who work in football"
Fatma Samoura – Secretary General, FIFA