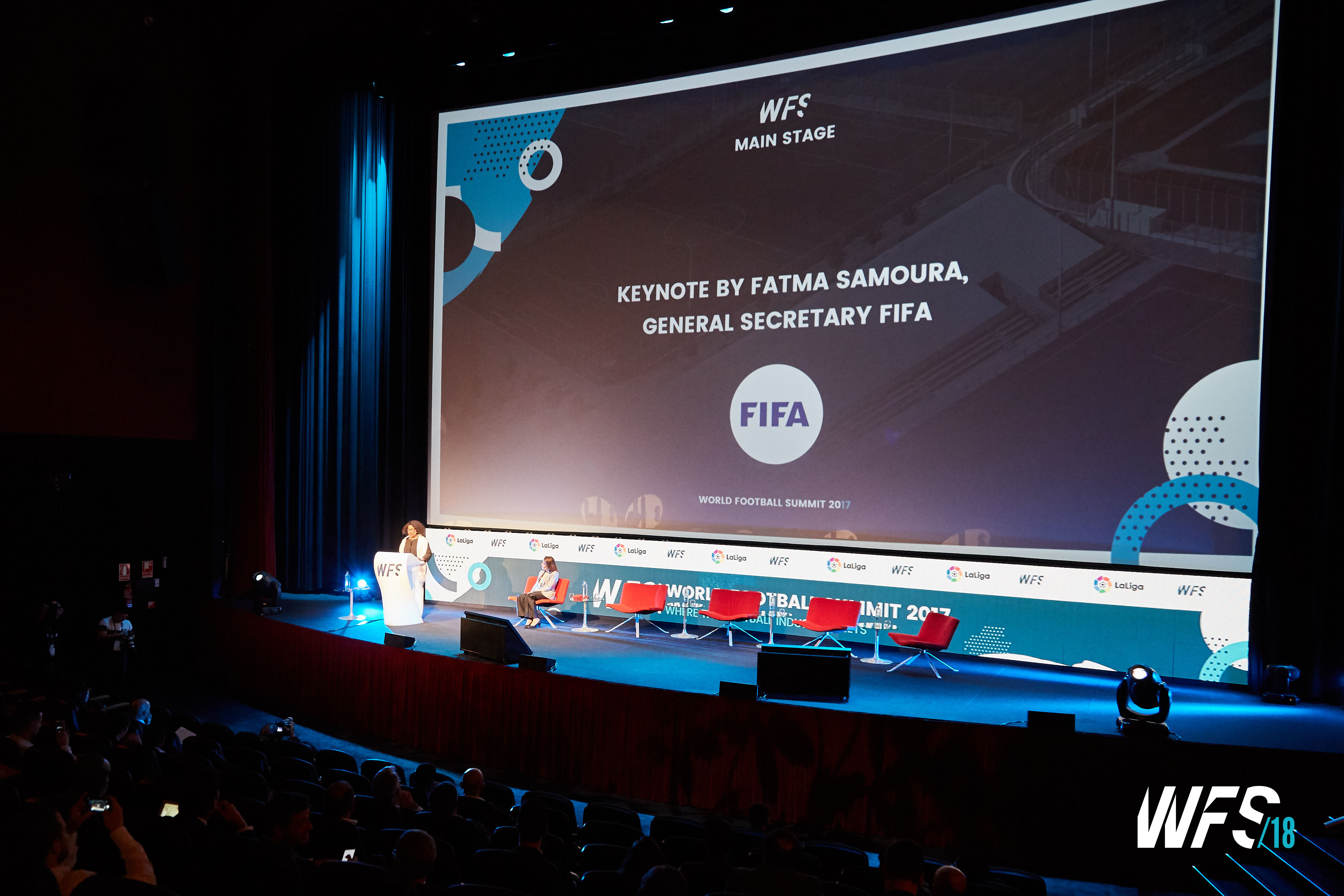 World Football Summit and Renfe join forces to enhance the participation of all attendees in the most relevant sport industry event of the moment. World Football Summit and Renfe both want to make it as easy as possible so you can travel to the capital of Spain and live a few days that you will never forget.
GENERAL CONDITIONS
You can now book your tickets to attend World Football Summit in Madrid, which is held on September 24 and 25, on the web www.renfe.com with a discount of 35% on the usual rate long distance services and AVE. Any journey to Madrid between the 22nd and 27th of September 2018 will benefit from the reduction of the usual price of the ticket.
WHO CAN RECIEVE THE DISCOUNT?
Participants signed up to WFS can make use of the discount rate.
HOW TO VALIDATE THE DISCOUNT?
To make the 35% discount effective, you have to request. This is done by sending an email with "RENFE DISCOUNT" as the subject to the address info@worldfootballsummit.com indicating your Name and Registration Number to WFS. Once the registrant's information has been verified, the "discount authorization" will be sent to you.
This authorization must be shown PRINTED in order to access the train along with the ticket, although your purchase can be made through www.renfe.com when you wish.
How? Once you have the code, follow the instructions on this link and use it to purchase your ticket through Renfe.
For questions about this offer, you can contact WFS on the phone at: +34 914 126 676 and through email at: info@worldfootballsummit.com