WFS INDUSTRY AWARDS – FINALISTS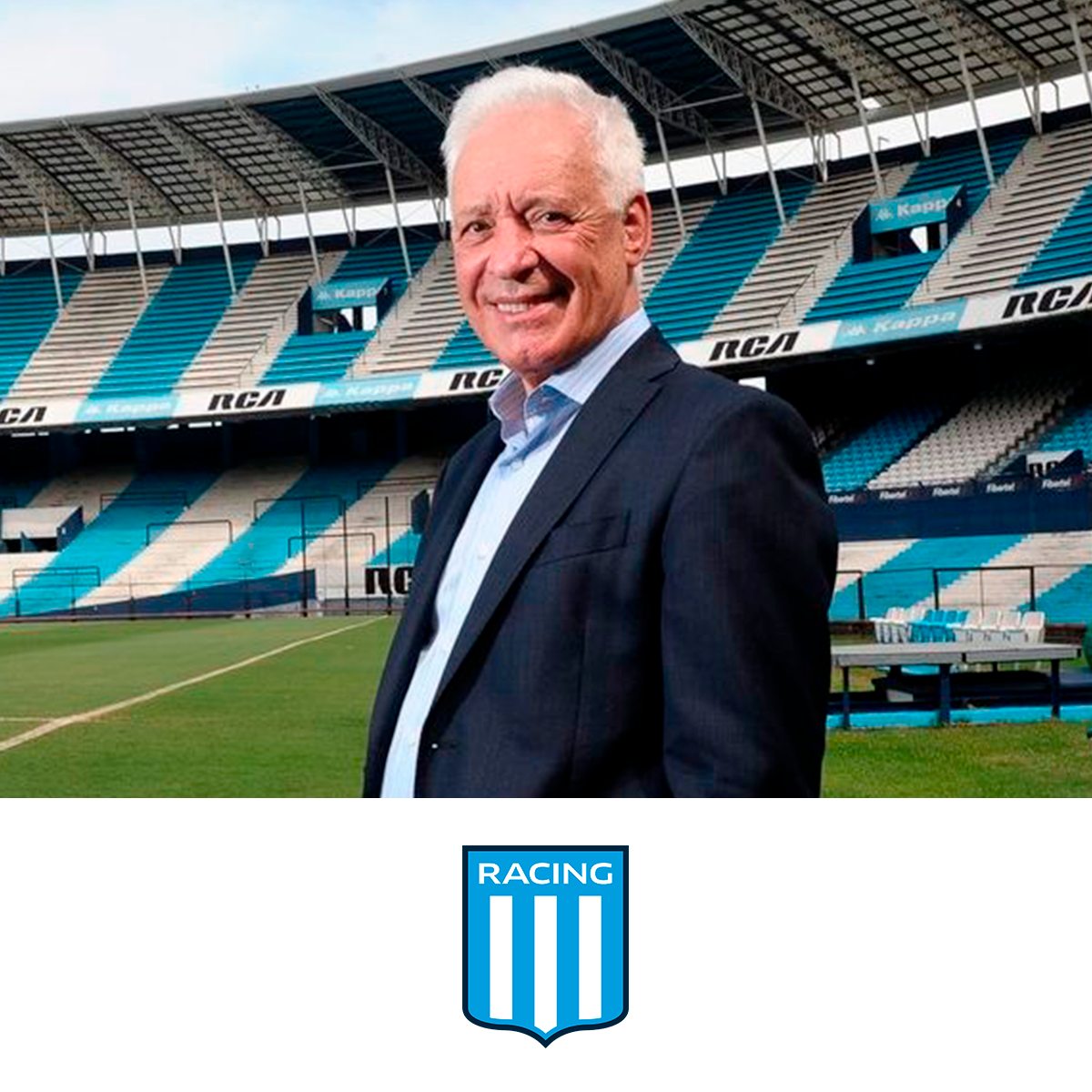 Victor Blanco Rodriguez - RACING CLUB
Victor Blanco Rodriguez is the current chairman of Argentina's Racing Club. He took office in September 2013, in the middle of an institutional and sports crisis that put the club on the verge of relegation. Only five years later, according to the 2018 balance sheet, the club recorded an income of approximately €38M, twice as much as the previous year, and had an operating surplus of €14M, three times as much as in 2017.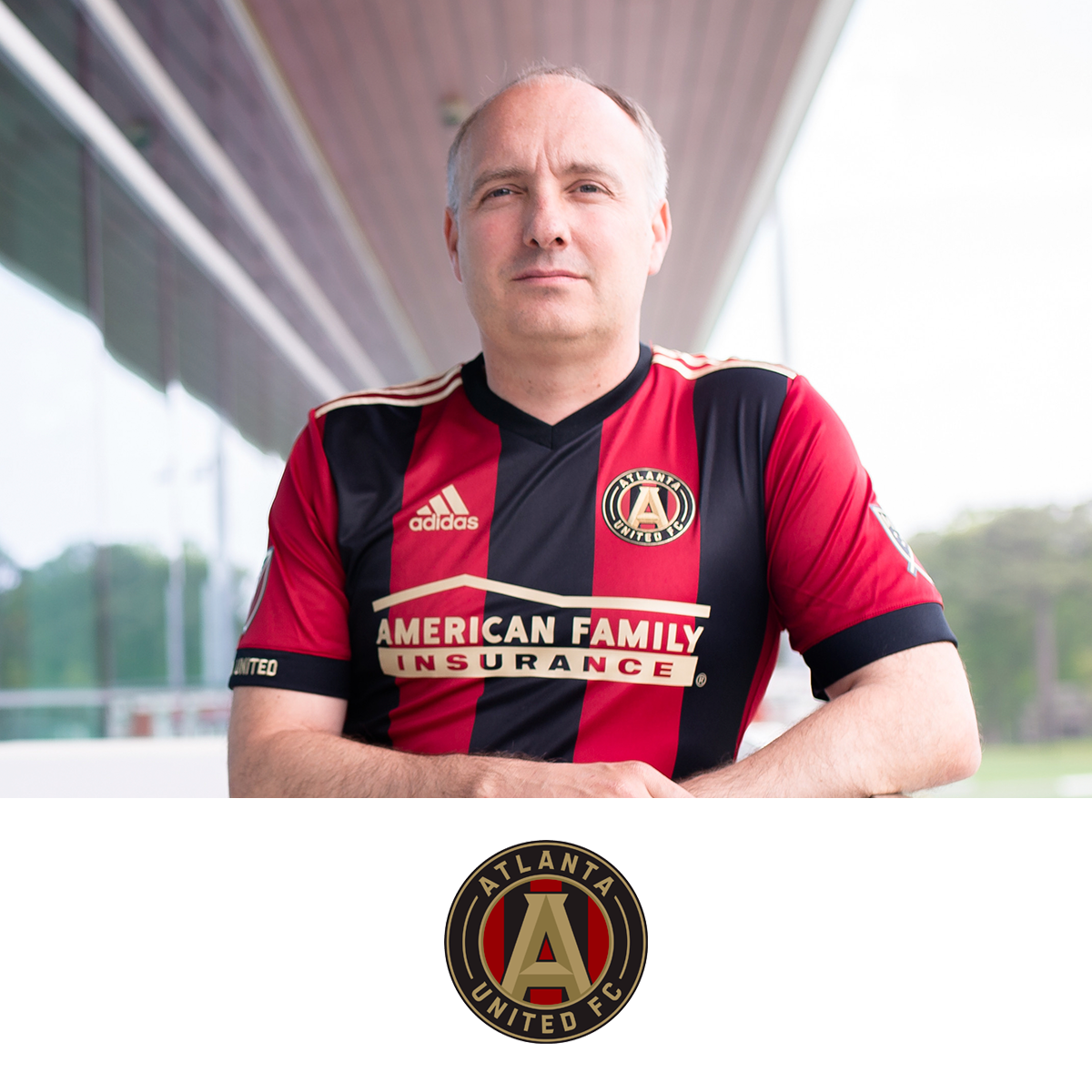 Darren Eales - Atlanta United FC
Darren Eales is the first President of the Atlanta United, founded in 2014. Under his leadership, the club had a record-breaking inaugural campaign in the Major League Soccer in 2017 and won the 2018 MLS Cup Championships. Besides assembling the club's front office and developing its brand identity, Eales led its on-field progression including the Academy program and USL affiliate team.
Shaun Harvey
Shaun Harvey was the Chief Executive of the England Football League, an organisation that represents 72 clubs and was responsible for regulating the EFL, the Carabao Cup and the EFL Trophy. While working there, he has improved commercial performance, extended the audience for EFL competitions and worked to provide better opportunities for home-grown, young talent.
Jury Members
Rick Parry

Georg Pangl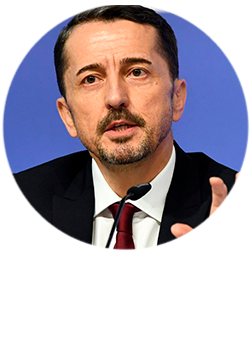 Mauricio Culebro

Omar Berrada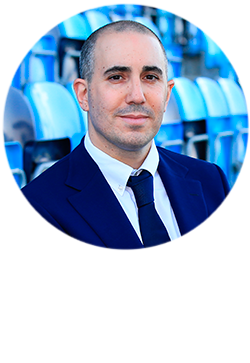 Chad Biagini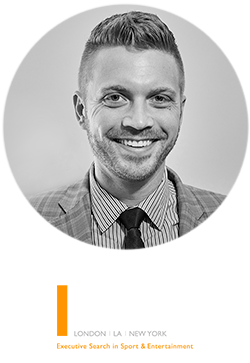 Daniel Sillman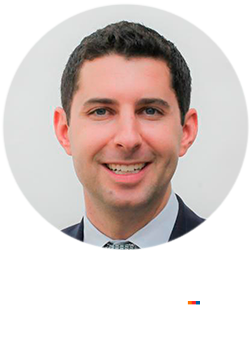 Al Guido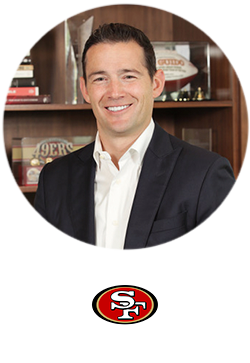 Eleven Sports Media
Eleven Sports Media has developed fan engagement platforms such as StadiumTV and StatTV, that come to life in displays within the stadium, but the content is also engaging fans via content published on the club's social media channels. 
Allowing properties to commercialise these platforms has helped establish end-to-end, multi-tier commercial packages for clubs across the Premier League and Championship.
StatsBomb
StatsBomb is a performance analytics and data provider. It currently processes 230 games per week across 26 European and American leagues, and has just reached a total of 20 million events. Their next plan is to reach 40 leagues worldwide.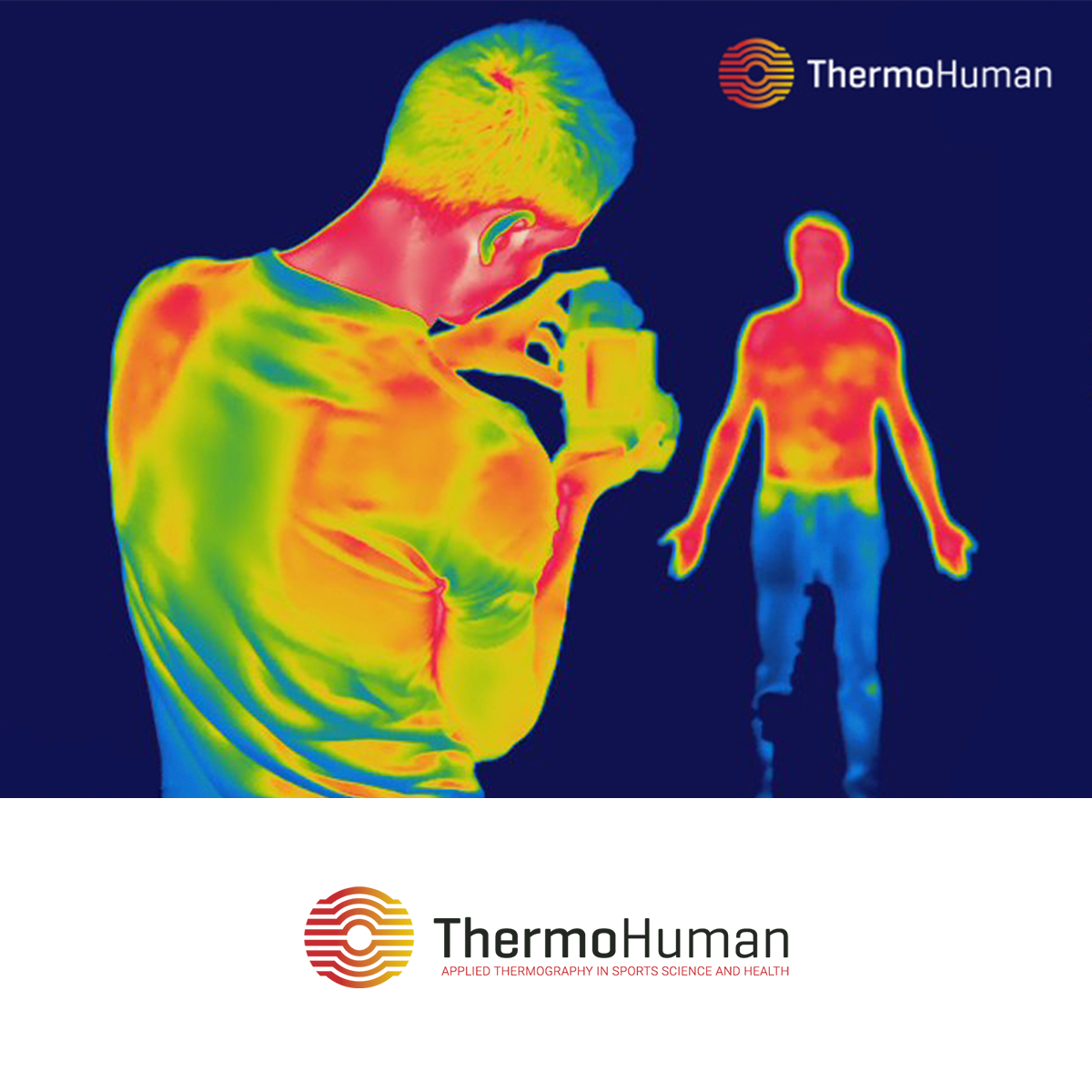 Thermo Human
ThermoHuman is a company specializing in the use of Infrared Thermography to prevent injuries and to monitor and improve human performance. The company offers specific training, thermal cameras, services and software that can identify, in a matter of seconds, any potential risk of injury.
Jury Members
Sebastien Gros

Shawn Doss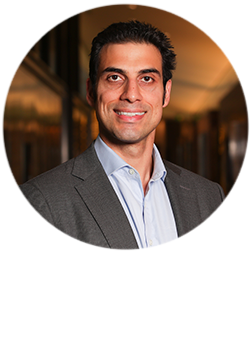 Nathalie Sonne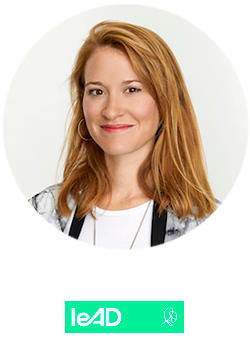 Rohn Malhotra

Jean-Baptiste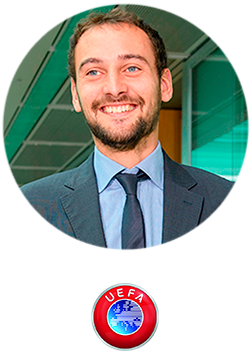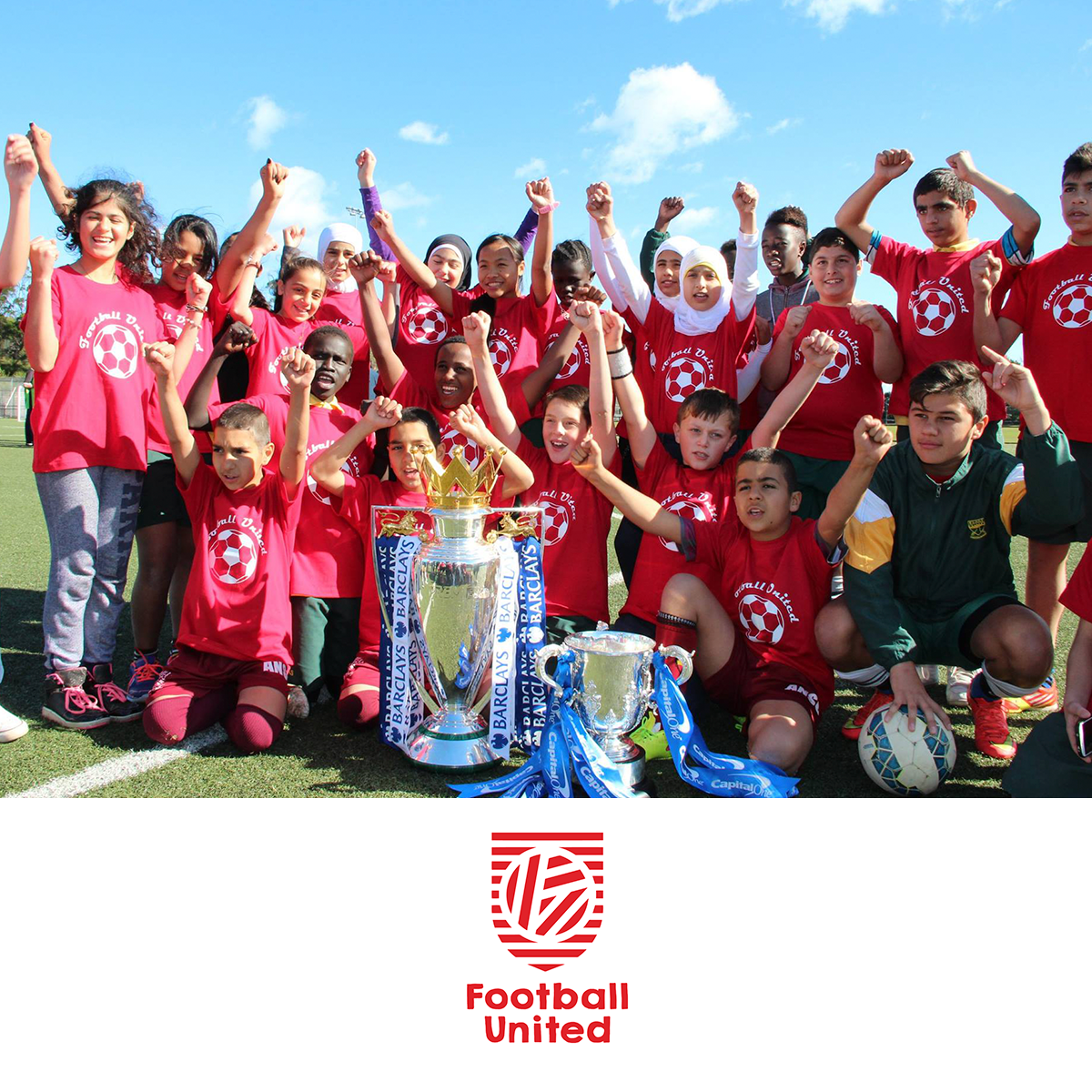 Football United (FUn)
Football United (FUn) operates in Australia and Myanmar. 
Its goal in Australia is to help immigrant families integrate into a new culture and community. In Myanmar, Football United uses the game to promote positive youth development, peace building and racial harmony among disadvantaged communities in over 65 communities in 10 regions.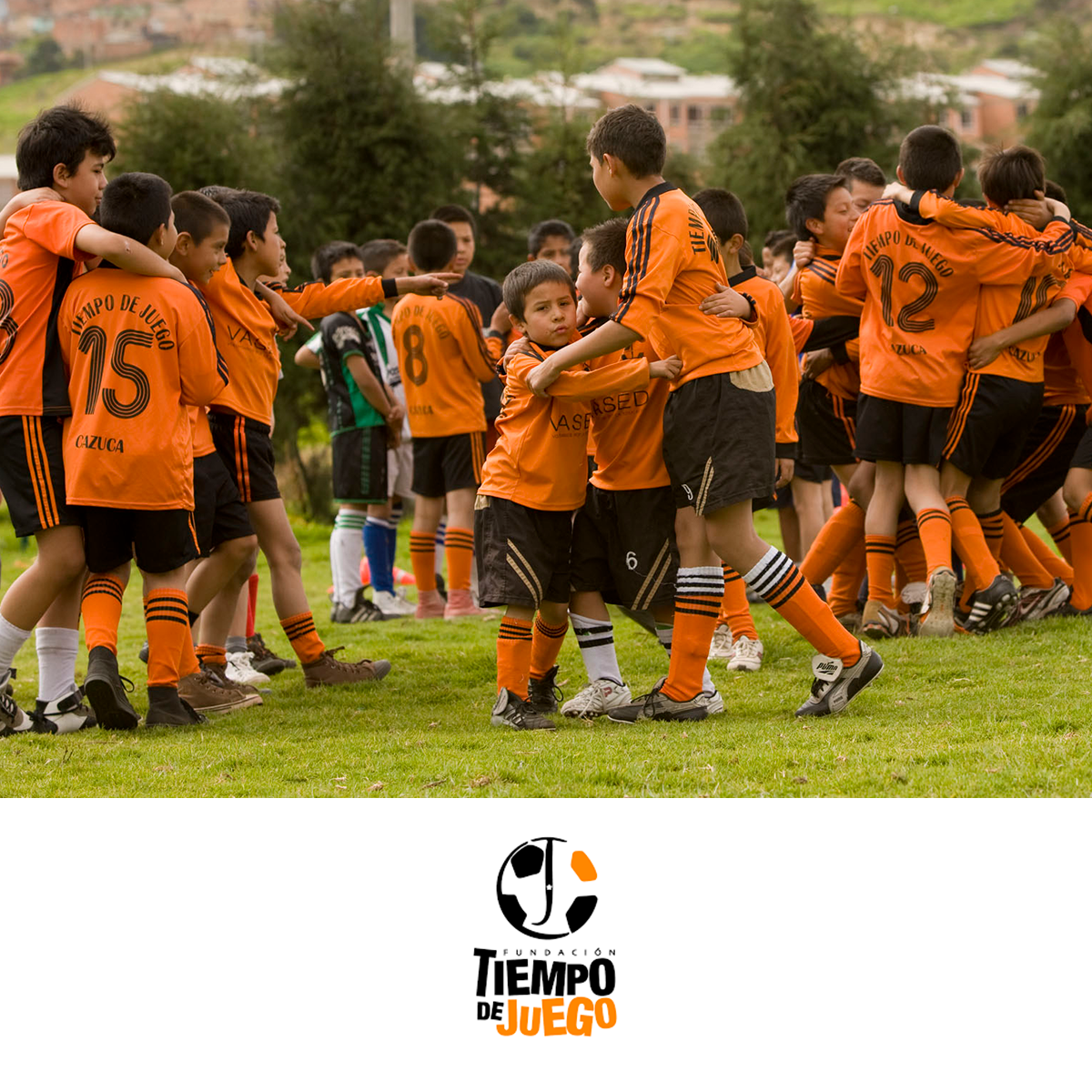 Fundación Tiempo de Juego
In Colombia, Fundación Tiempo de Juego has a project to help afro and indigenous girls get empowered, defend their rights and choose their future. Football in Timbiqui is held in a small village and aims to help by increasing the girl's roles in sports activities and ensuring healthy relationships are being held between all forms of gender.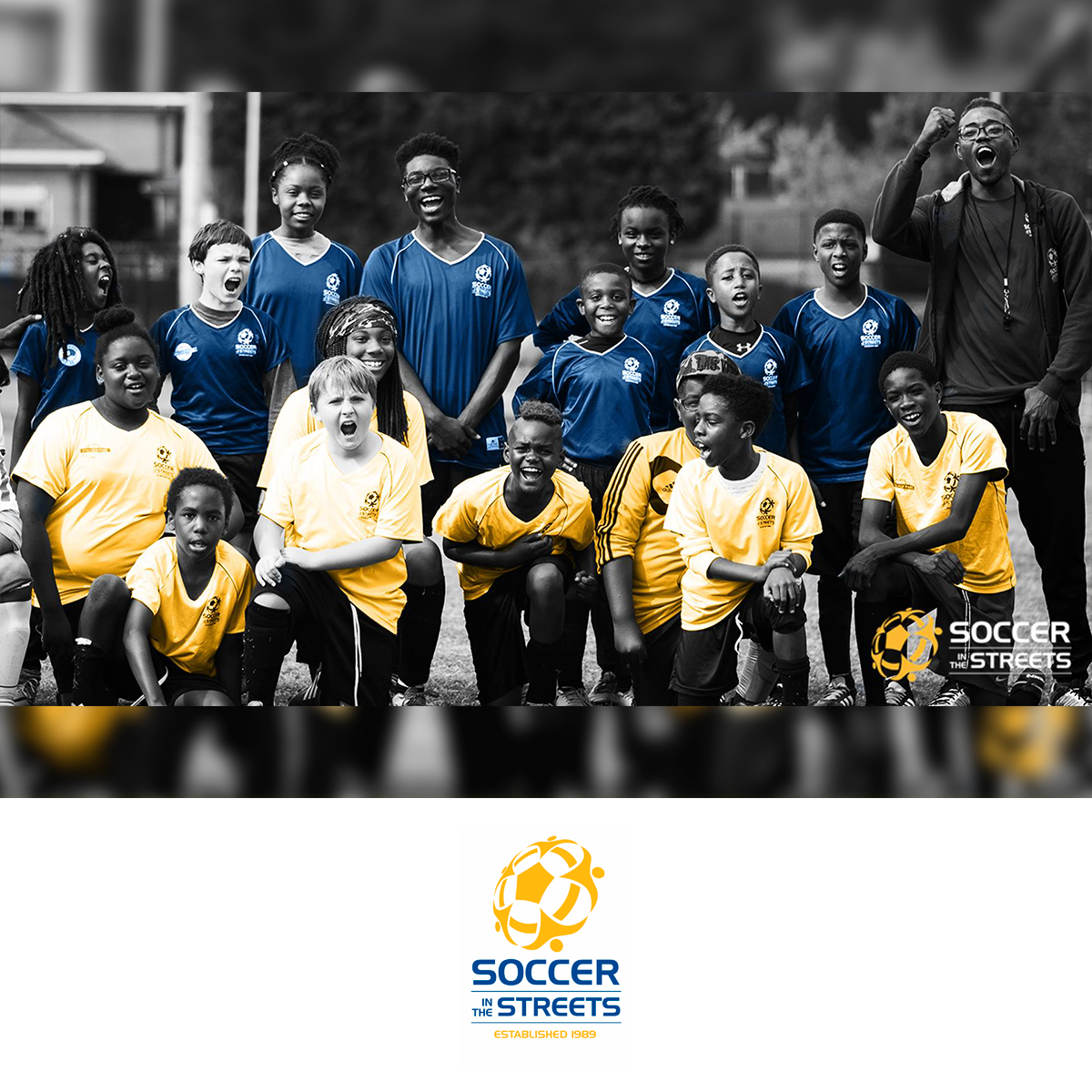 Soccer in the Streets
Through StationSoccer, Atlanta based Soccer in the Streets works to transform unused real estate properties at railway stations into "community hubs" that are centres of recreation and youth development.
TackleAfrica
TackleAfrica informs, supports and challenges young Africans to make safer decisions, limiting the impact of HIV in their communities and helping them assert their sexual and reproductive health rights. The organization trains teachers, coaches, peer educators and community mobilisers to use interactive football drills to deliver vital health messages to young people. Last Year 610 coaches were trained and 12,000 youngsters participated in their different activities.
Jury Members
Jürgen Griesbeck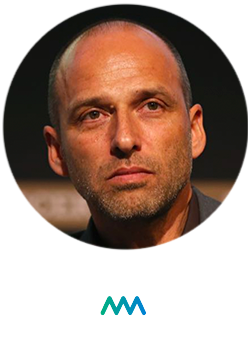 Ana Arizabaleta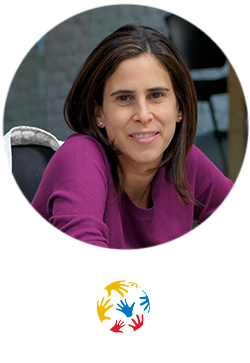 Concha López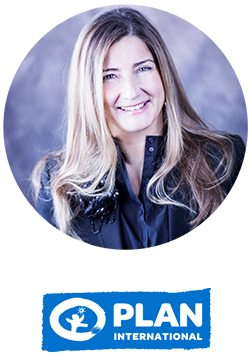 Mary McVeigh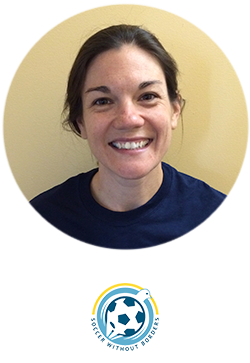 Urs Kluser


Levi's Stadium
Opened in 2014, this US$1,2 billion venue is home to the San Francisco 49ers, one of the leading NFL franchises. Two years after its opening, the stadium was picked to host the Super Bowl L and this year hosted the International Champions Cup. The venue boasts eco-friendly features like a living roof, solar panels, and field irrigation that uses recycled water.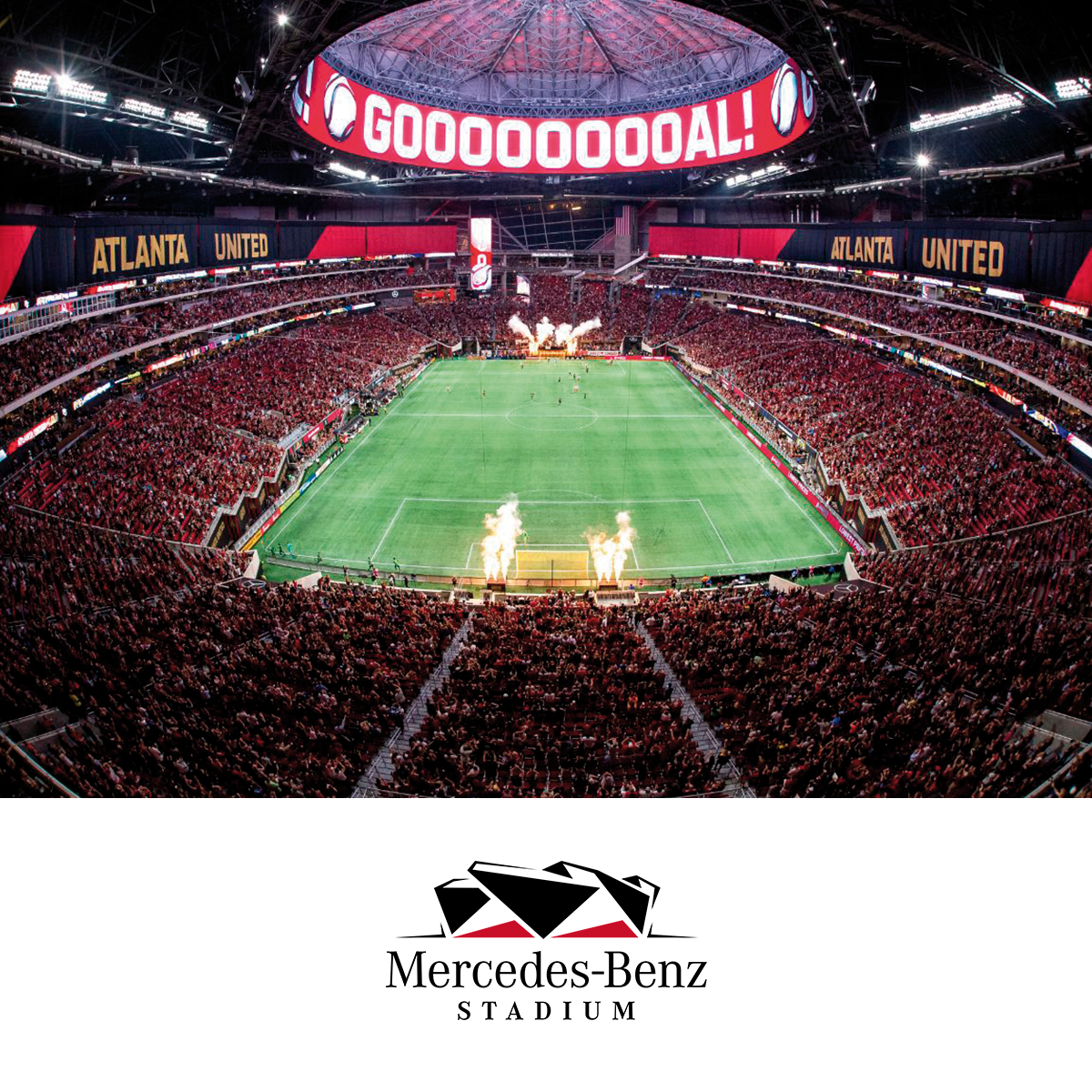 Mercedes-Benz Stadium
Opened in August 2017, Mercedes-Benz Stadium (MBS) is a world-class sports and entertainment venue in the heart of Atlanta (Georgia). The stadium is designed to reuse rain water and to save up to 29% in energy usage. Besides being home to the Atlanta Falcons and the Atlanta United, the stadium hosted events such as the 2018 College Football Playoff National Championship, the Super Bowl LIII, the 2018 MLS All Star match and will host the NCAA Final Four in 2020.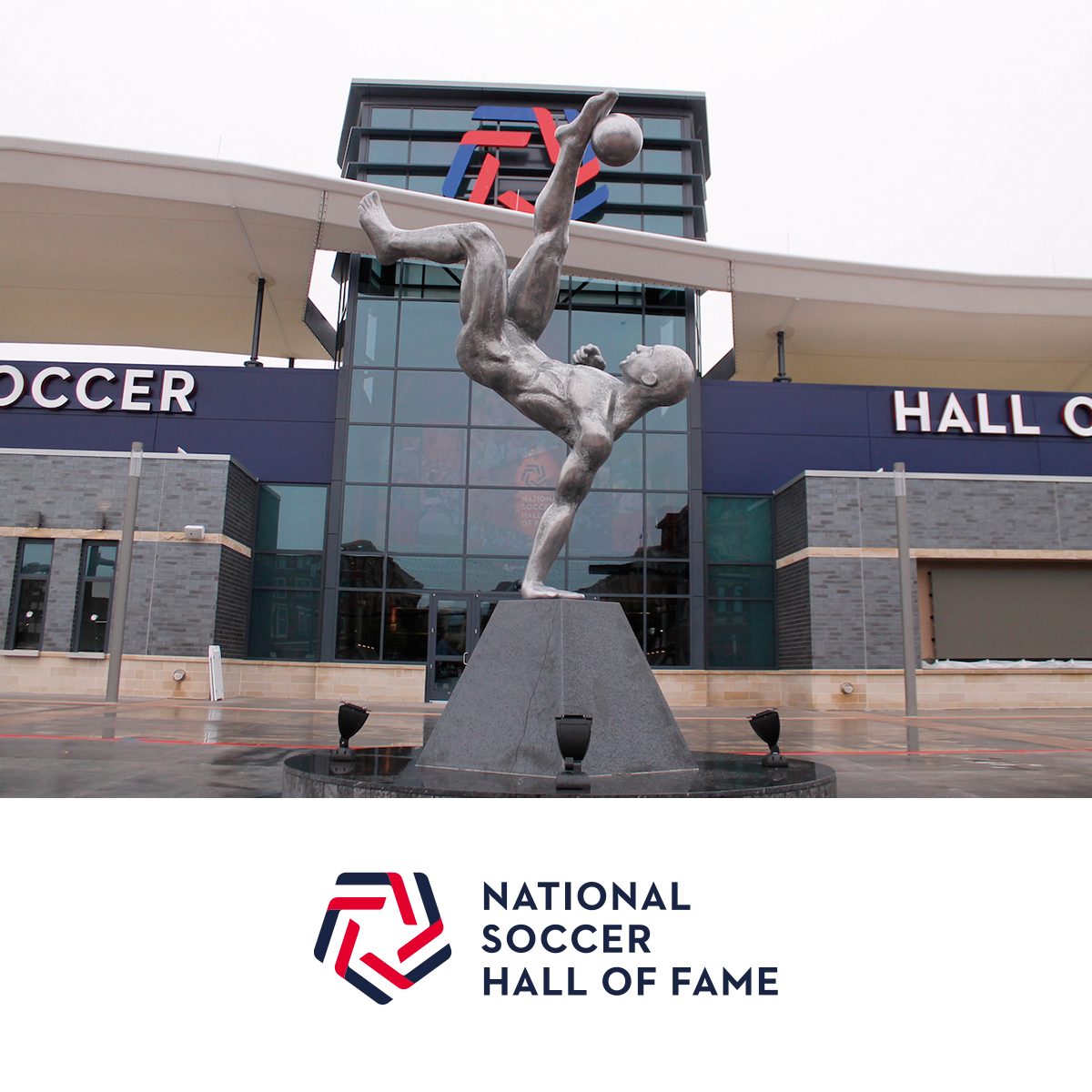 National Soccer Hall of Fame Experience
Part of Toyota Stadium, the National Soccer Hall of Fame Experience (NSHOF) is a public-private partnership among FC Dallas, the City of Frisco, Frisco Independent School District, and the United States Soccer Federation. Opened in November 2018, NSHOF honours the past while bringing modern technology of the present and future including facial recognition, virtual reality, gesture technology, and interactive digital video boards throughout to celebrate the players, veterans, and builders of American soccer. 
Jury Members
Borja González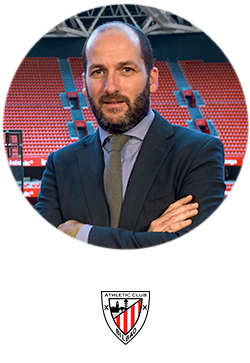 Nick Sautner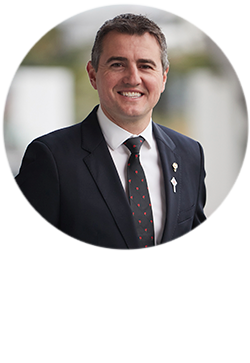 Ricardo Rondon

Sam Hughes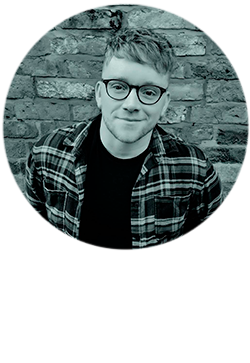 Jorge Betancor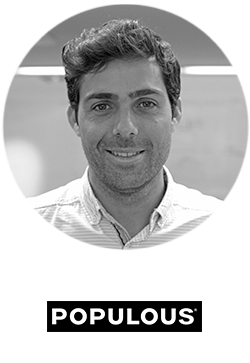 Brendan Long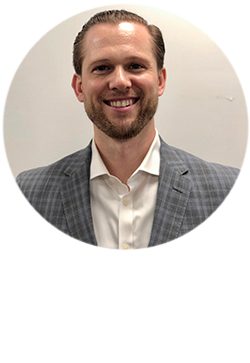 BEST CLUB COMMERCIAL INITIATIVE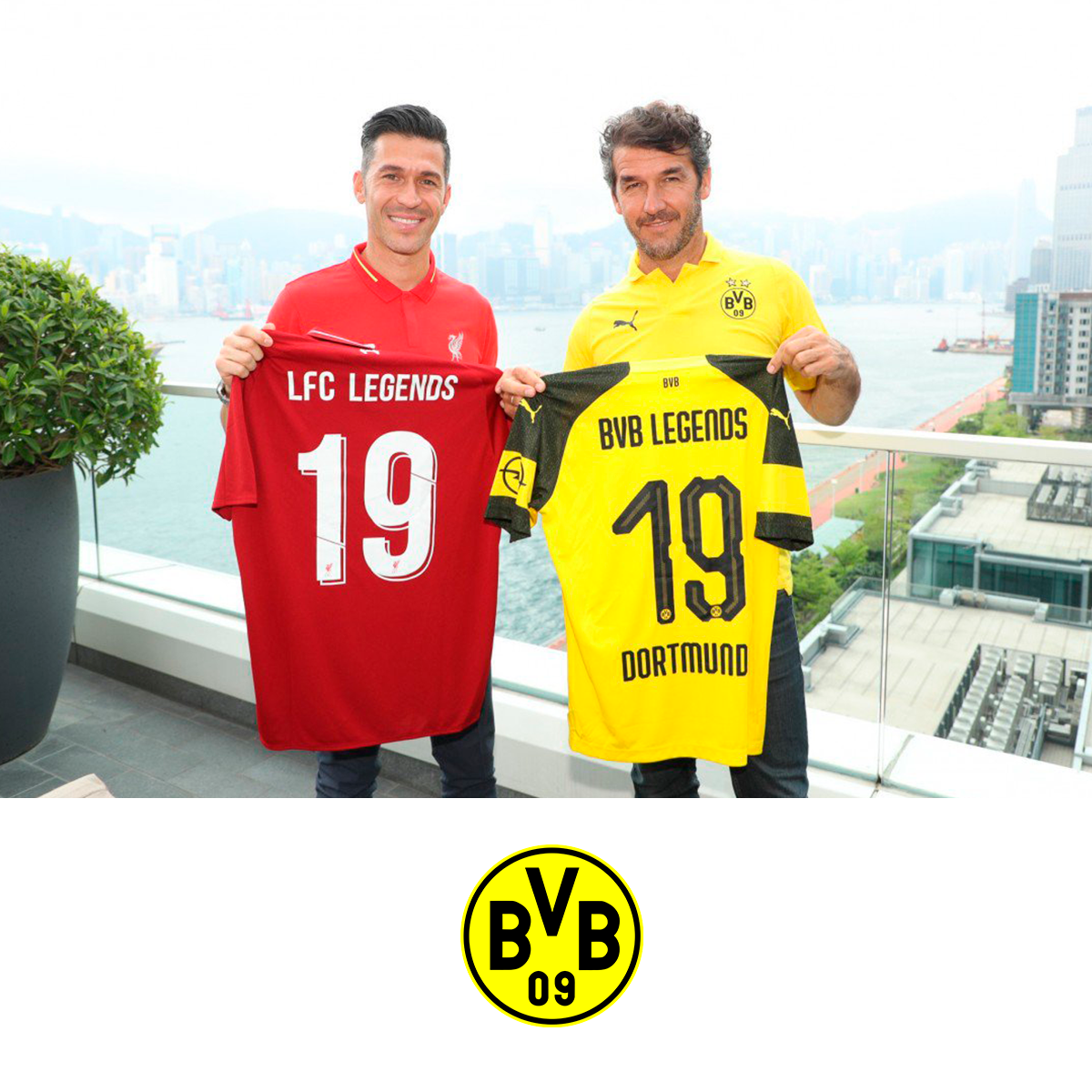 B. Dortmund - Bringing the BVB spirit to China
Borussia Dortmund opened their first Asian office back in 2014, in Singapore, and in 2017 opened one in China. Aiming to bring the BVB football spirit to China, the club created a campaign based on four steps: a Legends Tour, a new membership program and different events in three cities (Nanjing, Guangzhou and Beijing). The visit also concluded a commercial partnership worth more than €200.000 with Marvel Health, the club's regional partner China.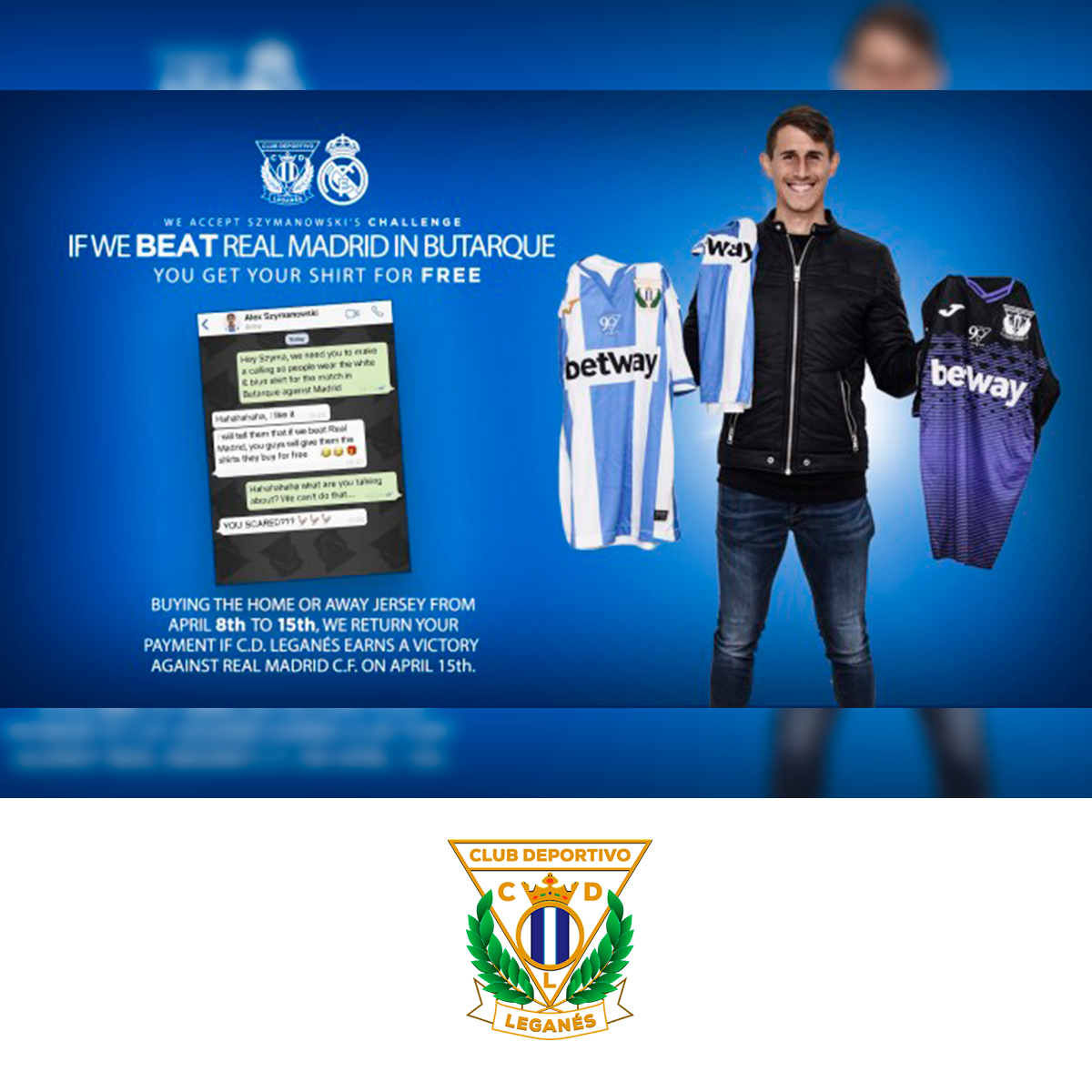 C.D. Leganés - The Szymanowski's Challenge
This commercial and marketing campaign was created and launched by LaLiga's Leganés to avoid overstocking at the end of the season. The club promoted that the fans who bought the home or away jersey the week prior to their home league match against Real Madrid, at the end of the season, would get their money back if Leganés won against Los Blancos. On the pitch the result was 1-1, but off the pitch the club sold 456 shirts and the campaign's tweet reached over one and a half million impressions.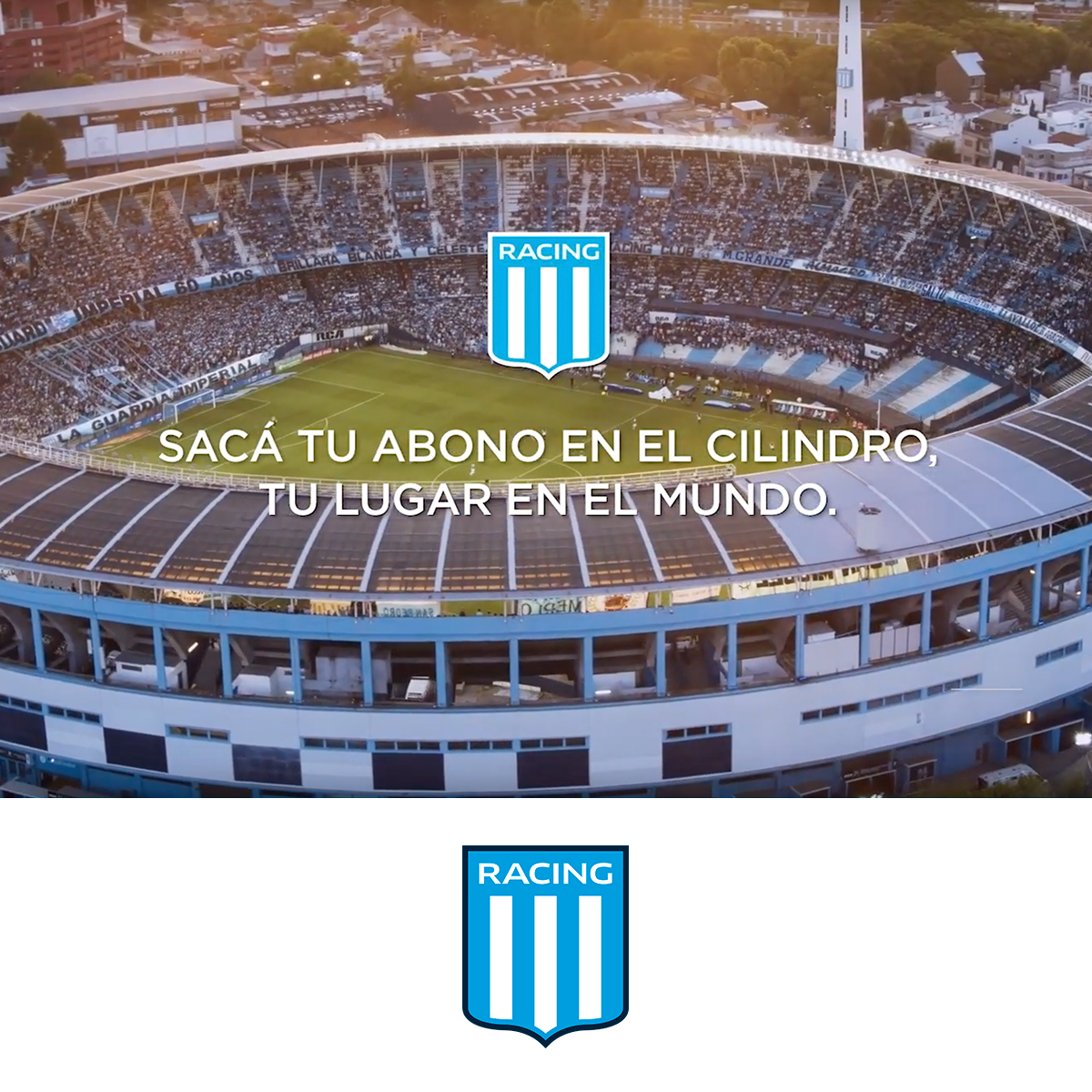 RACING CLUB - Your place in the world
Club legend Diego Milito stars in this creative campaign that compares the joy a man and a woman (the campaign has two different pieces) feel when buying their first home with the happiness experienced when getting a seasonal ticket for the first time. Due to the video, Racing Club managed to increase season tickets sell from 9,800 in 2018 to 15,600 (fulfilling the stadium capacity) tickets in 2019.
Jury Members
Alfredo Bustillo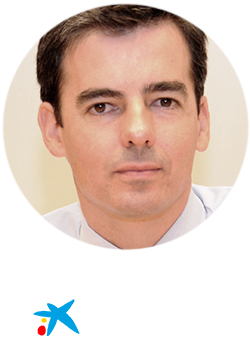 Enrique Moreno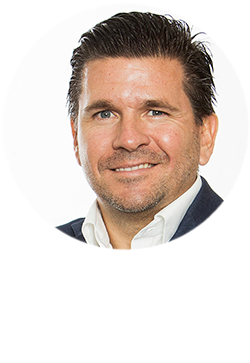 Pascual Martínez

Jesús Presa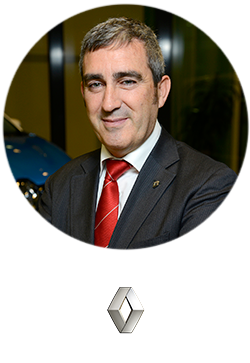 Carlos Cantó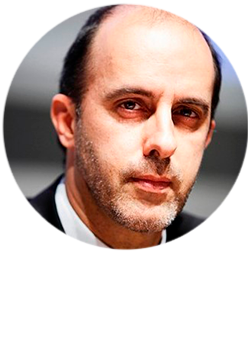 BEST WOMEN'S FOOTBALL INITIATIVE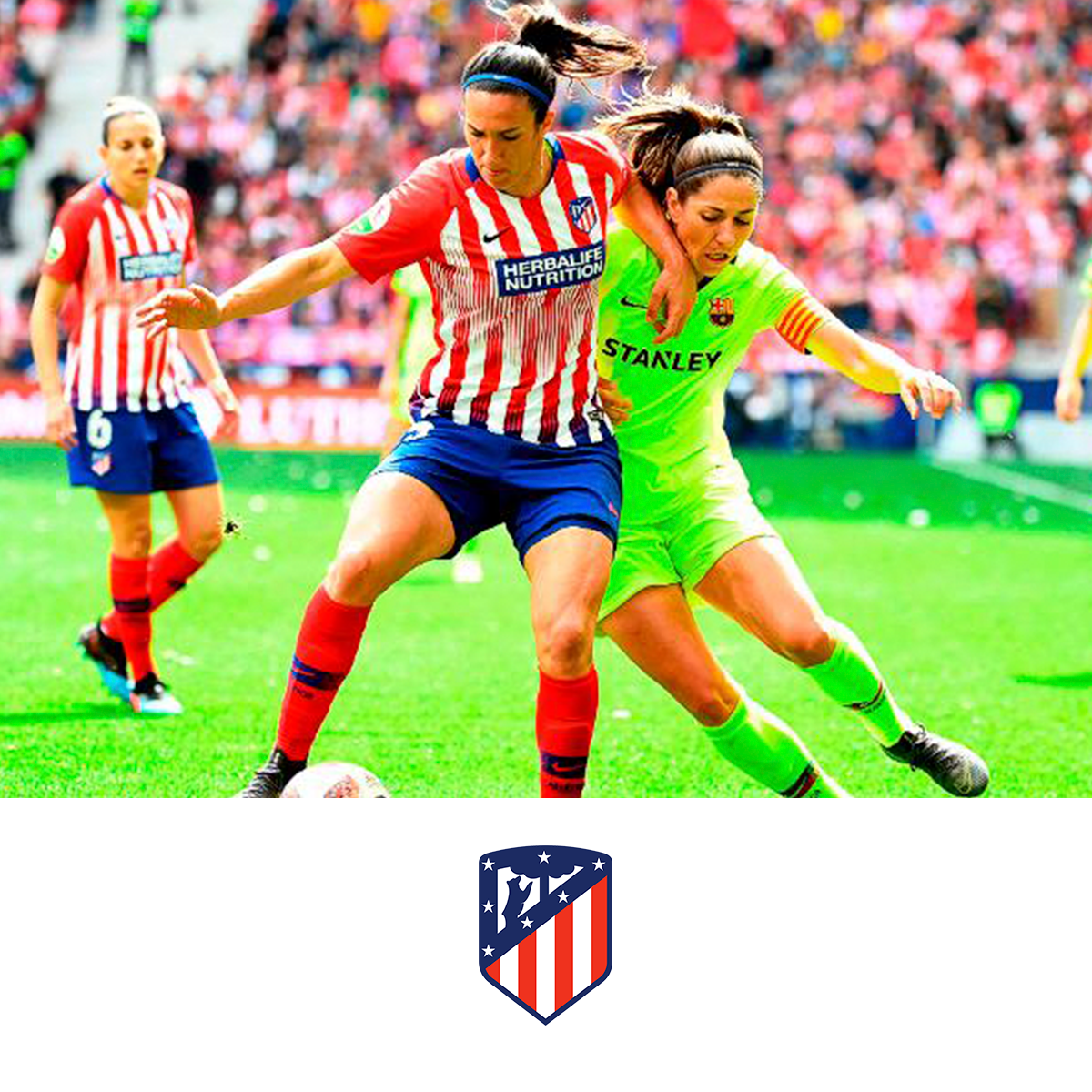 Atlético de Madrid
Last season, the decisive league match between Atlético de Madrid and Barcelona gathered over 60,000 spectators, among other reasons, thanks to the extraordinary marketing campaign developed by Atlético de Madrid. The club boosted the interest among supporters to the point that the game had to be moved to Wanda Metropolitano stadium and gathered a record-breaking audience.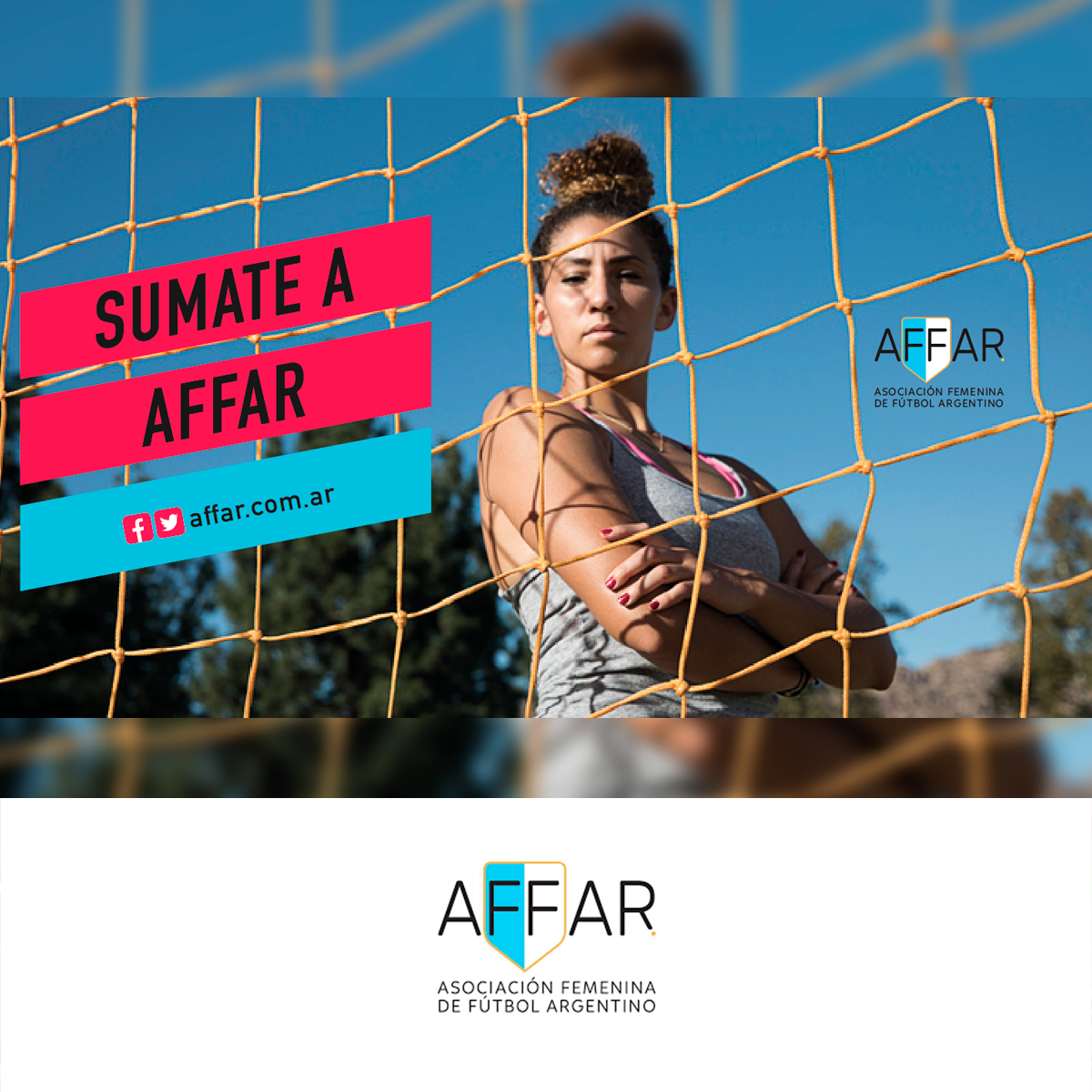 Asociación femenina de fútbol argentino
The Association came up with this plan to ​​strengthen and develop women's soccer throughout Argentina while focusing on the sports, educational, social and health aspects of soccer players. The idea was to give visibility to women's football, clinics and schools and also training centres. The effort was awarded by The Economist Magazine and today they work together with the United Nations and UN Women.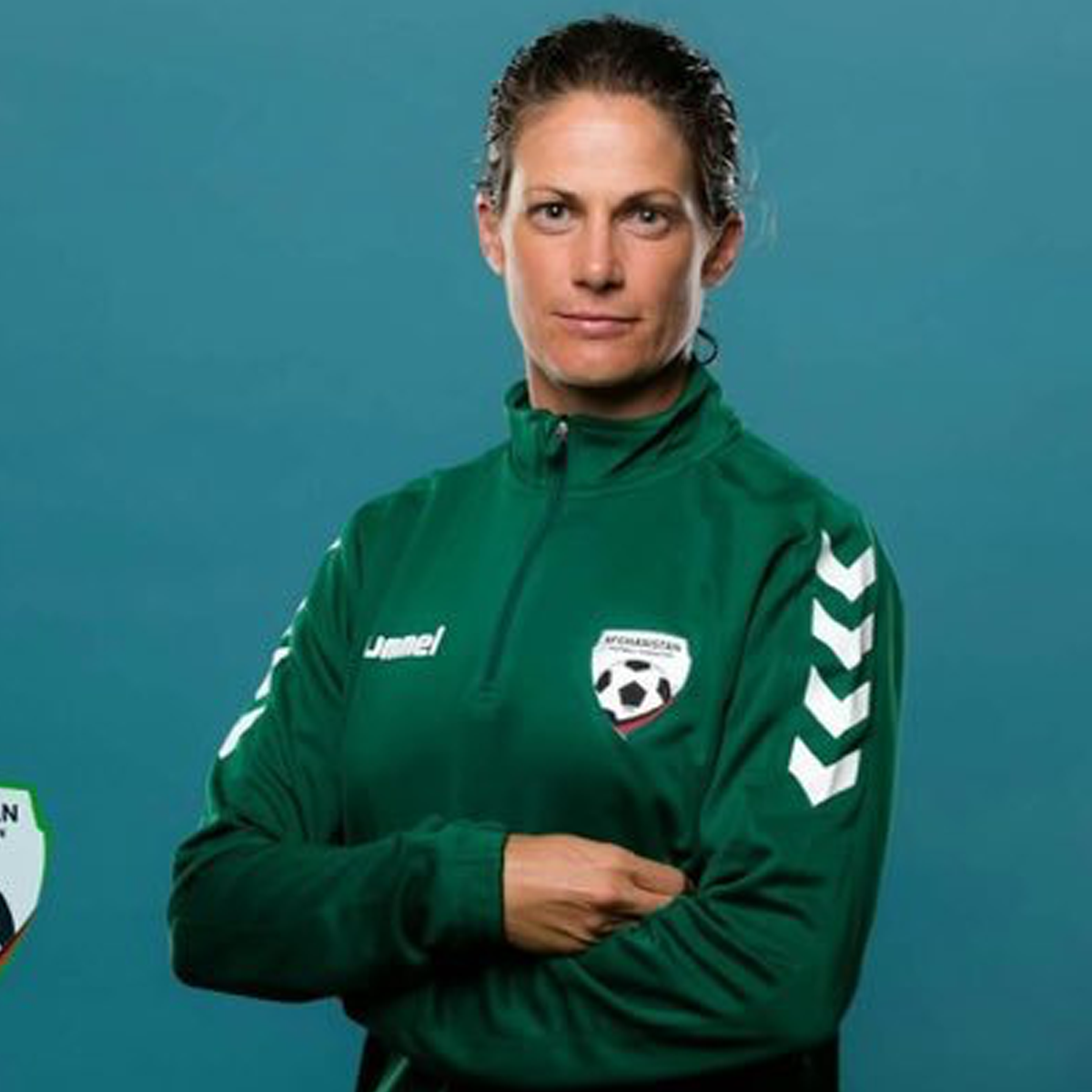 Women of the Afghanistan National Team
After facing many problems and complications to be able to play the game, this is a story about the journey of the women footballers of Afghanistan. It's about their selflessness to take a stand and raise awareness of the rights of women to play football, and of the pervasive issues of gender discrimination and sexual abuse in sport.
Jury Members
Moya Dodd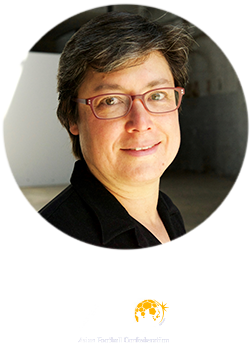 Lungi Macebo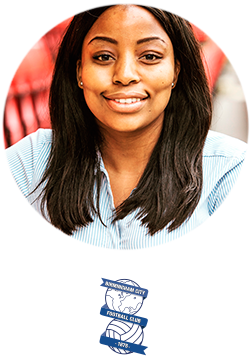 James Johnson

Camila García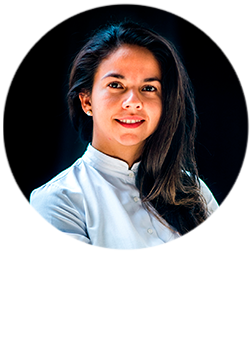 Pedro Malabia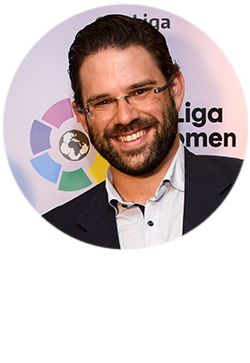 Ebru Köksal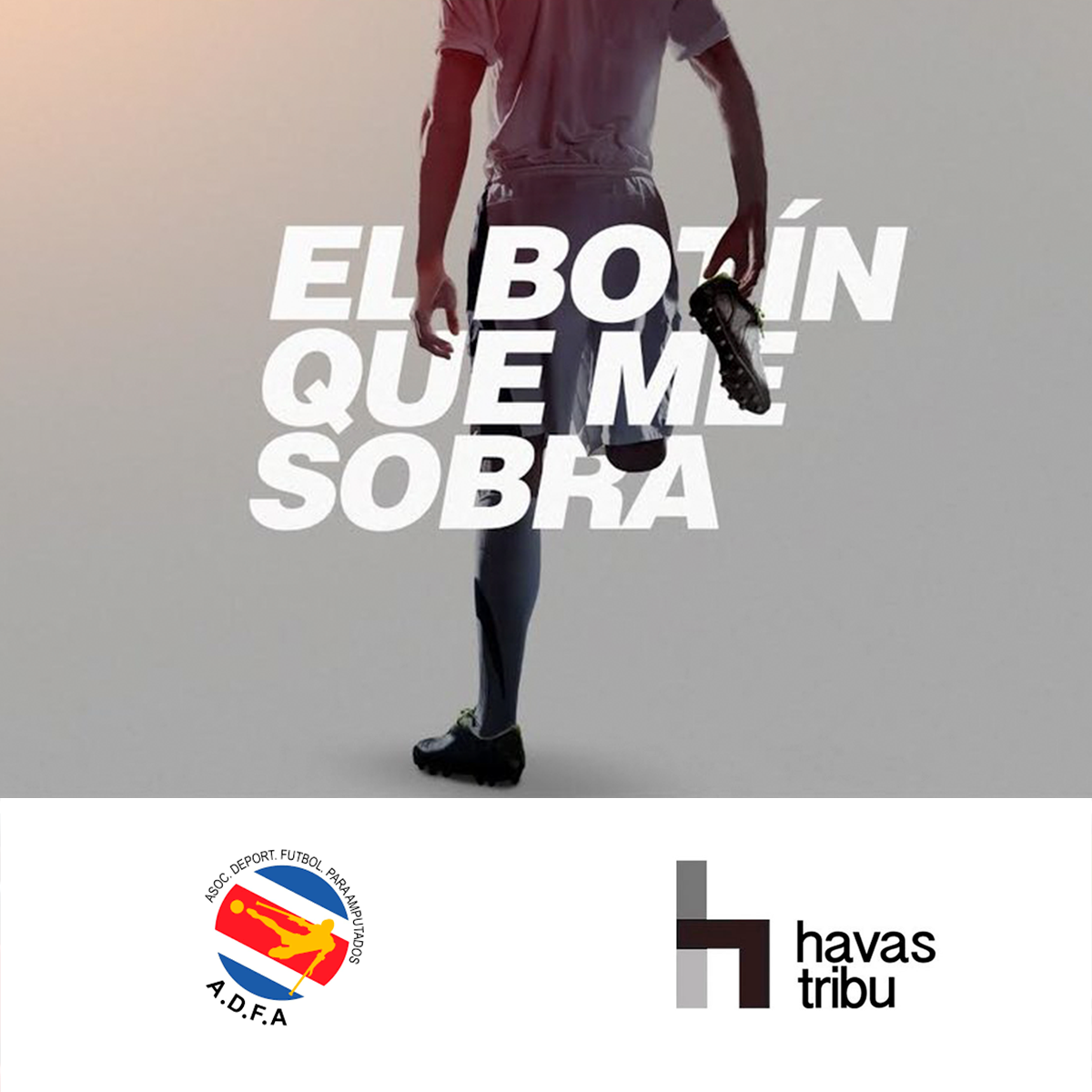 ADFA - Havas Tribu
"El botín que me sobra" ("My spare boot" in English) was a campaign, created by Havas Tribu, designed to gather funds for the Costa Rican national team to participate for the first time in the Amputee´s World Cup 2018. Since the team did not receive funds from the government, they came up with the idea that each player would auction the boot that they don't use. The campaign went viral and together they raised over US$22,000, more than enough to pay for their transfers and expenses.
Coca Cola - Mercado McCann
This ad, designed by Mercado McCann, merged both virtual and real world in order to create Coca-Cola's first ever in-game advertising spot for use on external marketing platforms. Inside the FIFA 18 videogame, players were able to see how Alex Hunter signed contract with Coca-Cola and watched him on set shooting a TV commercial for the brand. The ad spot shot inside the game was shared on social channels and displayed on marquee out of home sites including the recently installed Coca-Cola Times Square sign, the world's first 3D robotic sign.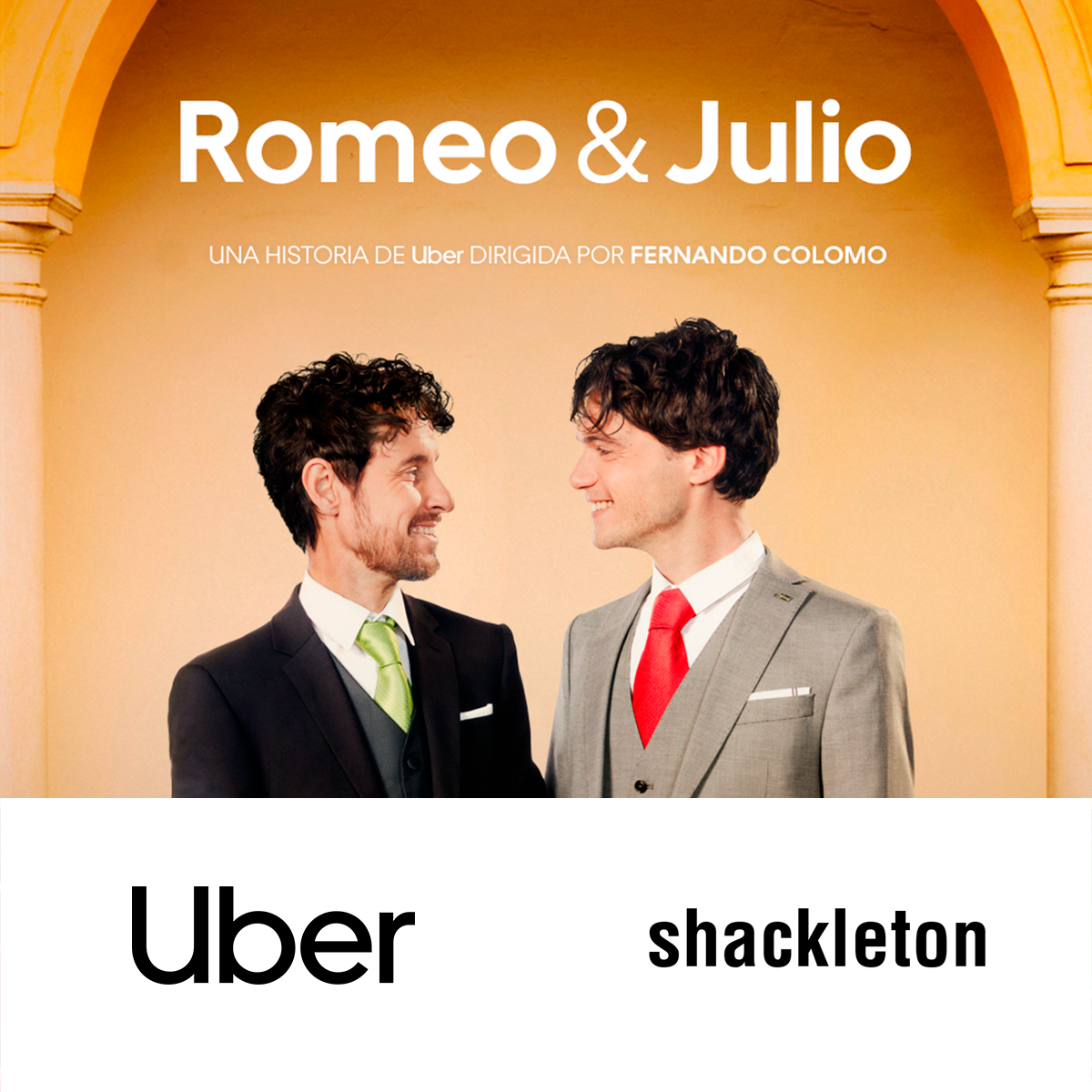 Uber - Shackleton
This campaign designed by Shackleton for Uber brings the famous "Romeo and Juliet" play to the present in Sevilla (Spain), where two men are getting ready to get married while their families are fighting each other because one supports Real Betis and the other supports Sevilla FC, the city's two biggest football teams . This campaign was released prior to the Sevilla derby as a way to activate Uber's sponsorship with both teams while contributing to create a relaxed atmosphere ahead of one of the hottest games in Spanish football.
Jury Members
Paco Conde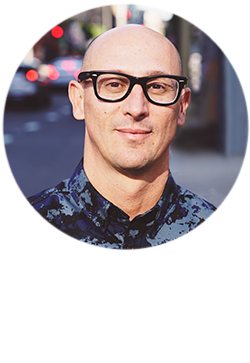 Víctor Conde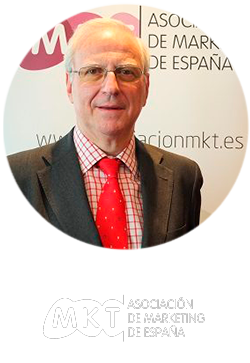 Carlos Rubio

Chavo D'Emilio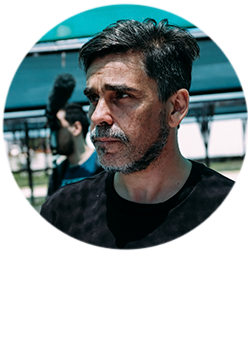 Javier Suso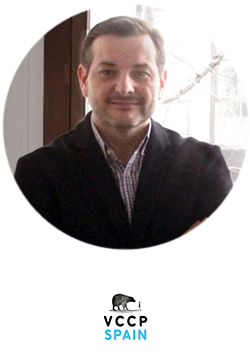 Best Internationalisation Strategy
CONCACAF
After a decade of scandals, the arrival of new leadership has changed the face of the CONCACAF. Since the Confederation announced a reform framework in 2015, in which President Victor Montagliani played a leading role, the Confederation has had an extensive internal revamp. The reform framework seeks to substantially strengthen the CONCACAF's governance, management and operations through a focus on corporate governance, fraud prevention and compliance, and transparency.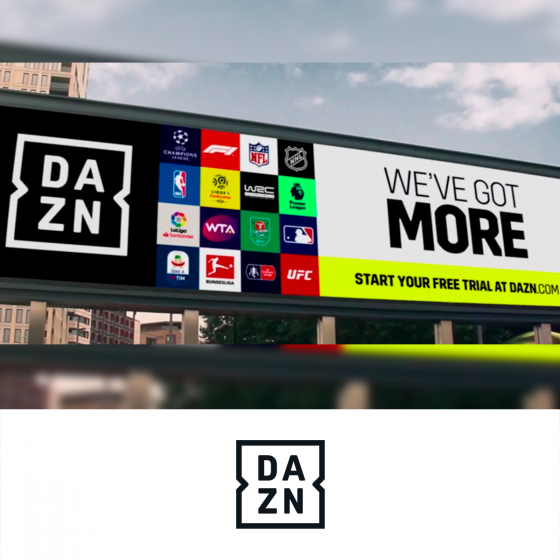 DAZN
DAZN, popularly known as the sports Netflix, is an on-demand streaming service with a subscription-based model. It was founded a little over three years ago and it already operates in nine countries across three continents, offering premium products such as the MLB, the MotoGP World Championship, the CONMEBOL Copa Libertadores. It recently signed a deal with Eurosport, the rightholders for the next three editions of the Olympic Games.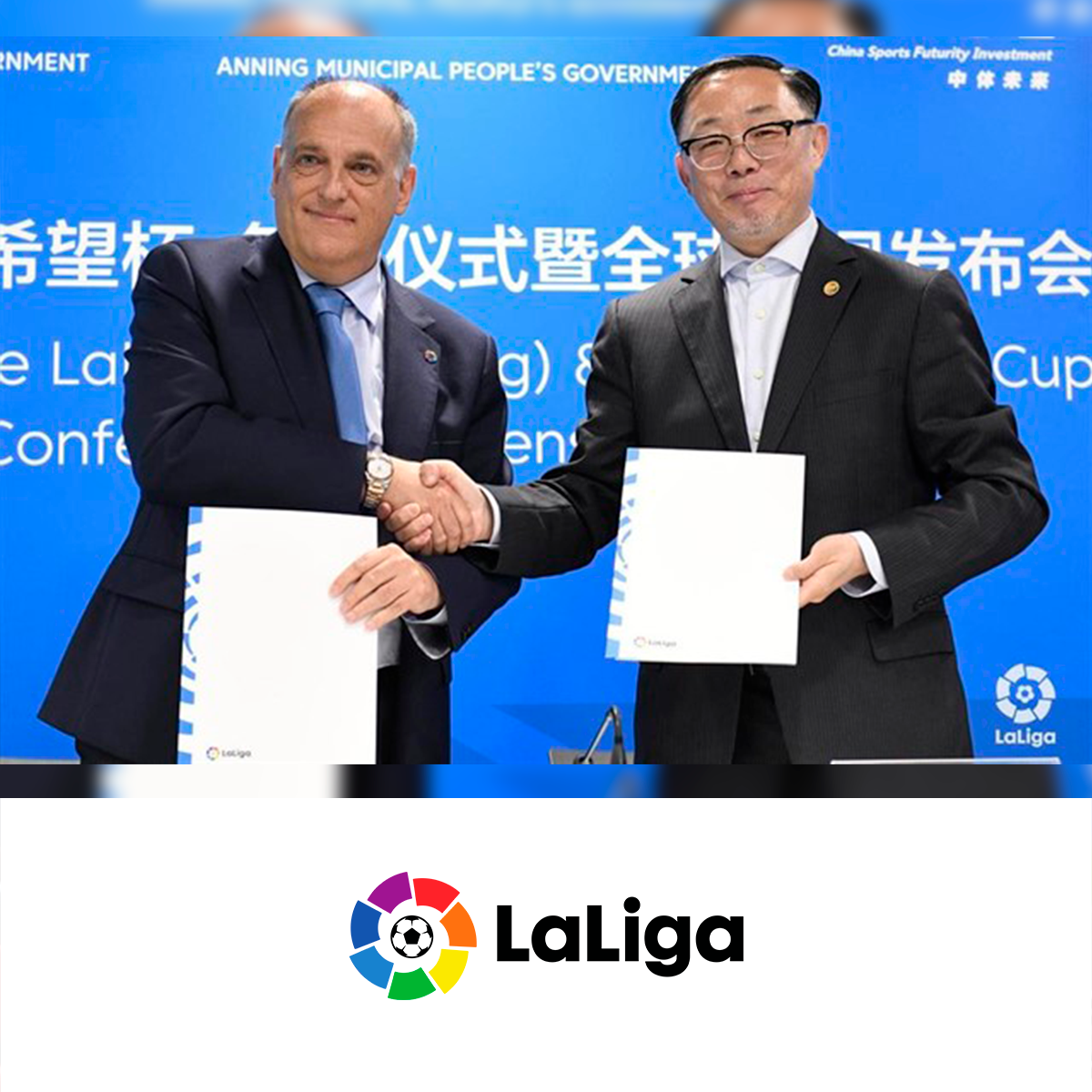 LaLiga
Led by President Javier Tebas, LaLiga has implemented an internationalizing strategy based on what has been called a "Glocal" approach (global ambitions with a local focus). Through LaLiga Global Network, the governing body established offices all over the globe to develop specific business plans for each different country. In result, the Spanish top-tier has doubled its audience in just three years and significantly closed the gap with the Premier League in key markets like Asia or North America.

Jury Members
Vicente del Bosque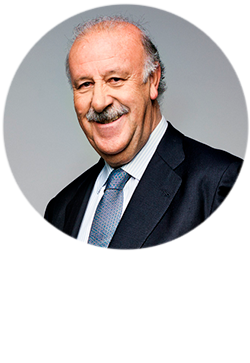 VICTOR FONT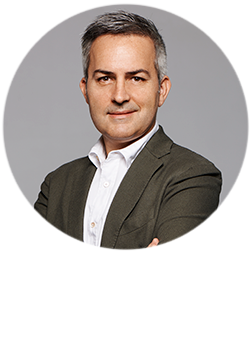 Concha Iglesias

Gabriel Masfurroll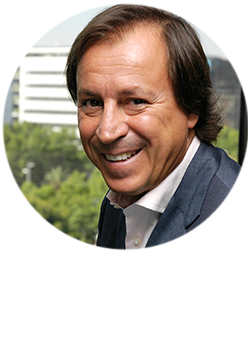 Ignacio Arrola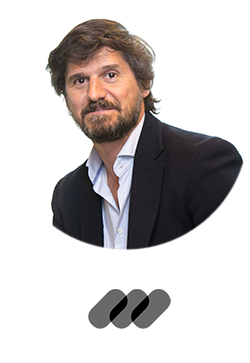 Ignacio Fernández-Vega

Enrique Geijo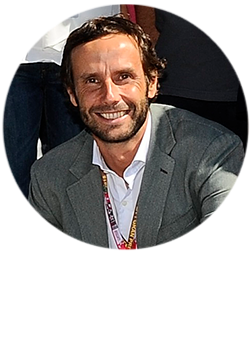 Julio Senn