The third edition of the WFS Industry Awards is being a total success! Over the last week, World Football Summit received more than 100 candidacies from 31 different countries. This year, the awards are composed of eight categories that are presented by partners with the addition of a new category: Best Internationalisation Strategy.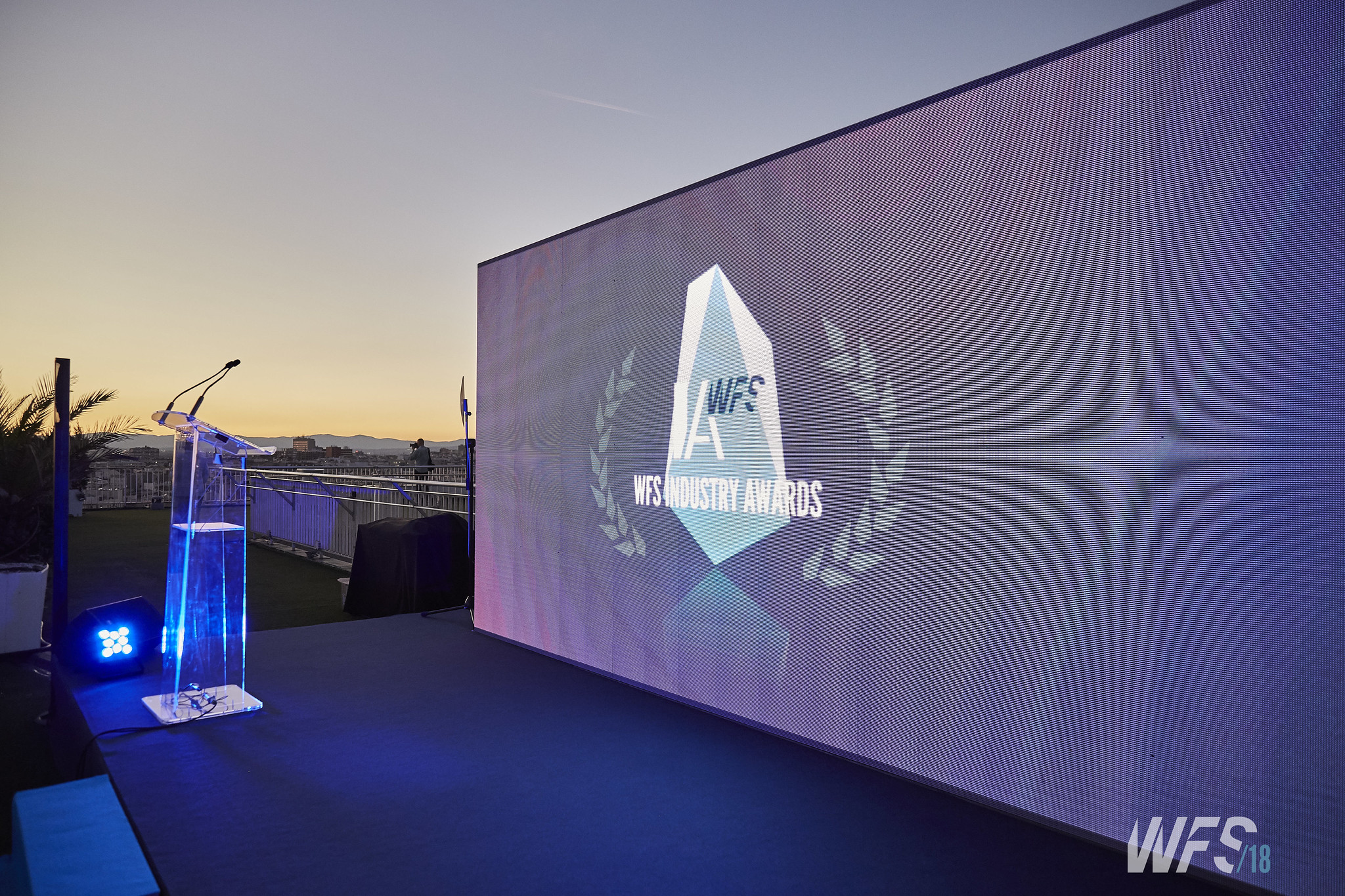 The Industry Awards recognises the best professionals in the global football industry and the ceremony takes part during WFS.  The awards were created in 2007 and since then already acknowledged great names as Giuseppe Marotta, Gol y Paz, Wanda Metropolitano, Valencia C.F., Iberdrola, Mastercard, among others.
The jury from each category is composed of top professionals from leading companies and they will have the hard task to evaluate the candidacies until July 24th. Our board advisor, Carlos Cantó, is one of the members of the jury, together with Ebru Koksal, Chad Biagini, Rick Parry, and others.
The three finalists will be announced during the last week of July and the final result will be disclosed in September.
WFS Industry Awards categories:
Best Executive presented by Nolan Partners
Best Supplier presented by SportsTechX
Football For Good presented by Common Goal
Best Venue presented by Mondo Stadia
Best Club Commercial Initiative presented by McCann
Best Women's Football Initiative presented by Women in Football
Most Creative Campaign presented by El Sol Festival
Best Internationalisation Strategy presented by Deloitte