World Football Summit, in partnership with Global Sport Innovation Center powered by Microsoft (GSIC) and N3XT Sports closes the applications for the WFS StartCup 2018  next Friday, 20th of July.
Madrid, 4th July, 2018 – World Football Summit (WFS), in partnership with Global Sports Innovation Center powered by Microsoft (GSIC) and N3XT Sports, are going to celebrate the third edition of the WFS StartCup by GSIC during the next 24th and 25th of September at Teatro Goya (Madrid, Spain). This competition aims to identify and promote any sportech project and/or startup across the globe transforming the football and sports industry. The application process will be opened until the next Friday 20th july at 23:59 UTC +2.
The WFS StartCup by GSIC is the ideal environment for entrepreneurs, investors, clients and media thriving business and predicting the future trends of the industry. The technological areas of interest that will be evaluated are distributed in 7 tracks: Quantified-self, Sport digital platforms, Smart & immersive facilities, Fan engagement & experience, Media & rights, N3XT generation of sponsorship, eSports (emerging sports, virtual currencies & betting).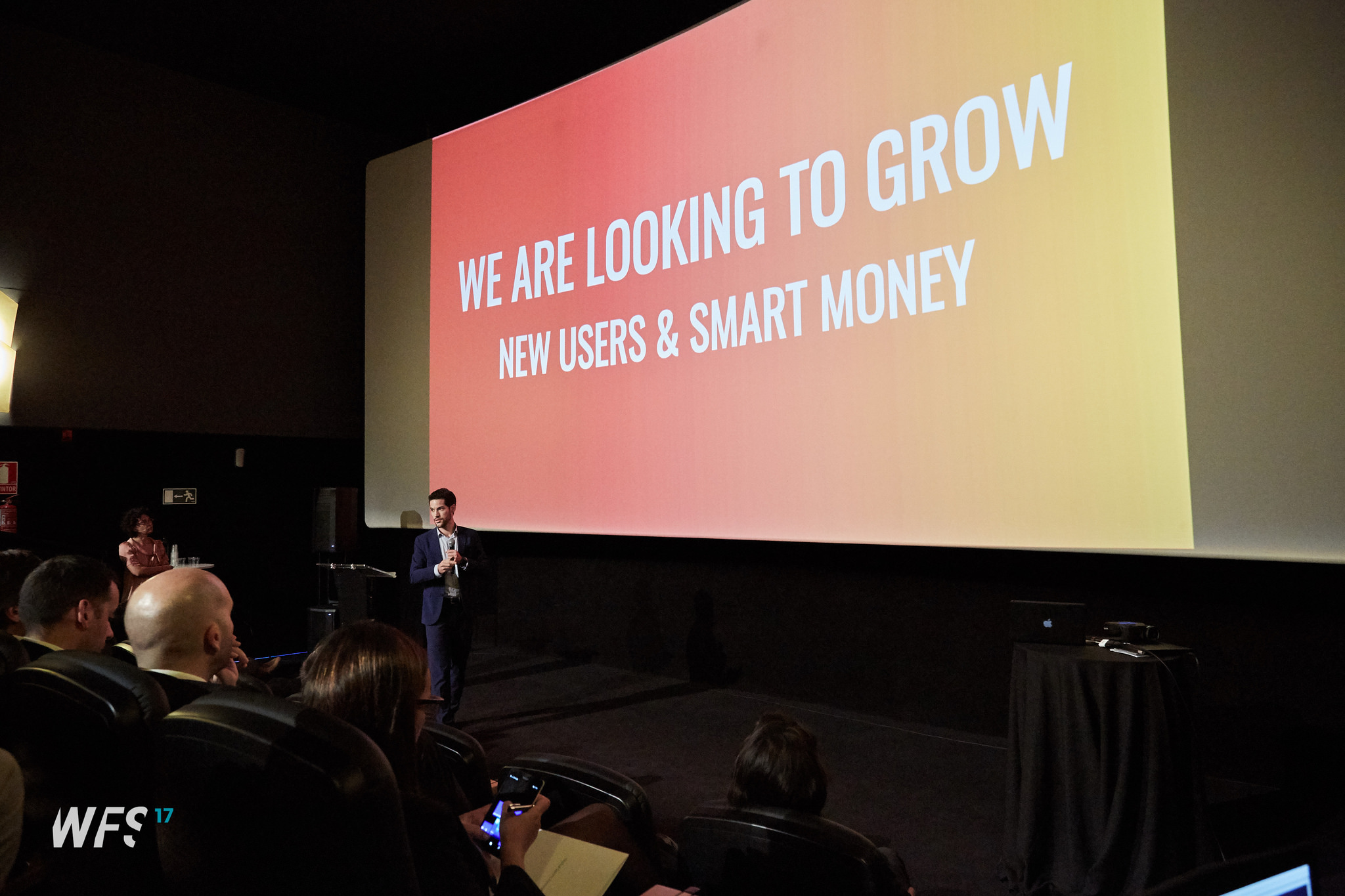 This is a joint call for projects and/or startups that offer solutions that impact the football and/or sports industry. A good example is represented by the winner of the last edition, Thermohuman, a worldwide pioneer company in the application of infrared thermography aimed at helping decision making via thermal metrics in injury prevention and monitoring in sports and health sectors.
The call target is to showcase, support, nurture them and train entrepreneurs to transform their projects into successful companies, while improving their projection, growth and scalability. Moreover, The WFS Startcup will allow the winners to connect with the two worldwide points of reference within innovation and entrepreneurship, Silicon Valley and Microsoft Corporation. They will also have the chance to participate in the Silicon Valley SportsTech Experience, a programme worth 30,000 dollars, where they will be networking with the industry leaders.
The finalist selected startups, up to a maximum of seven (1 per track), will have the opportunity to pitch their project/startup at World Football Summit in Madrid, Spain during the 24th & 25th of September 2018. The application process has been extended one week and will close the next 20th July.
More information here: WFS StartCup by GSIC
Apply HERE
PROMOTERS
World Football Summit is the international event of the football industry, gathering the most influential professionals in order to discuss the most relevant topics and generate business opportunities.
Read More at: www.worldfootballsummit.com
Global Sports Innovation Center powered by Microsoft (GSIC) is a business cluster created by Microsoft Sports Team that gathers all kind of sports entities (clubs, federation, associations), institutions, tech-companies from start-ups to enterprises, research organizations, investors and key figures of sport industry to improve its value chain. To do so, they focus their activities and services on 4 main points: entrepreneurship, networking, applied research and showcase. With headquarters based in Madrid, GSIC now has more than 200 partners in 26 countries around the world.
Read More at: www.sport-gsic.com
N3XT Sport is a global organization that identifies, educates and develops the world's most promising sports technology talent by connecting startups, sports teams, athletes, technology corporations, and investors. Based in the world's epicenter of innovation in the Silicon Valley, and with offices in Europe and the Middle East, N3XT SPORTS counts on tens of years of experience in the sports technology and business market
Read More at: www.n3xtsports.com