World Football Summit is the platform that connects over 80.000 of the football industry's decision-makers in an effort to generate new business opportunities and shape the future of the game.
EST. 2016
Since our first summit in October 2016, WFS has organised and brought together:
Join our community with over 80.000 industry professionals!
Subscribe to #WFSDigest, our insider's newsletter!
OUR NETWORK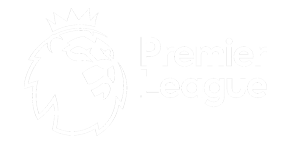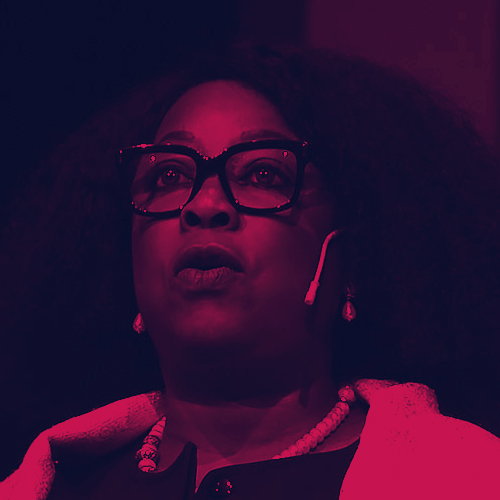 "I value this event as excellent for people who work in football"
Fatma Samoura, Secretary General - FIFA
"A TERRIFIC SUCCESS; THESE EVENTS ARE NECESSARY TO TALK, DEBATE AND TRANSMIT NEW KNOWLEDGE NECESSARY TO UNDERSTAND THE FOOTBALL INDUSTRY"
Javier Tebas, Presidente - LaLiga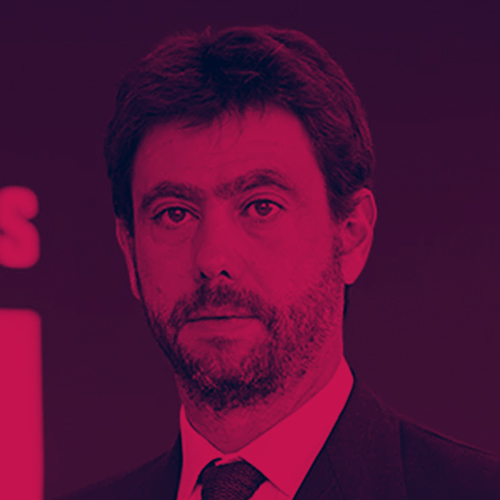 "The line-up of speakers WFS managed to put in place is the very first testimony of the quality of the event itself"
Andrea Agnelli, Chairman of Juventus and the European Club Association
"It's an exclusive and very important event for the future development of football. The organisation, the content, the discussions, a spectacular event"
Ronaldo Nazario, Chairman - Real Valladolid C.F.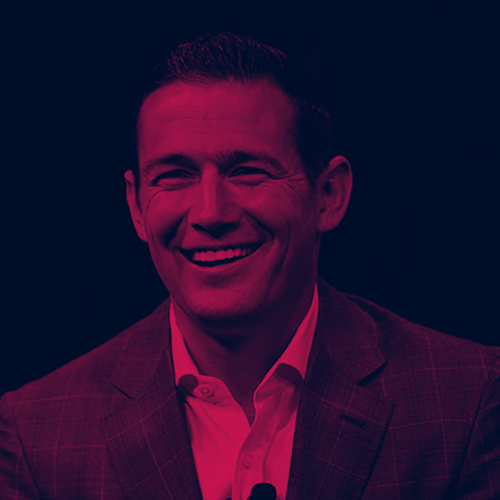 "Such a professional atmosphere. You get to network with best of the best "
Al Guido, President - San Francisco 49ers & CEO - Elevate Sports Ventures