Get ahead of the game and find out which brands will be in attendance at WFS Europe in Sevilla this coming 28th and 29th of September so you can plan your visit to their stands in the Expo Area at the event. Ranging from sports related educational institutions to tourism and events along with a wide range of other products and services on offer, be sure to check out who will be present ahead of time.
SPORTS EDUCATION
Education is fundamental for all walks of life, and in the football industry it isn't any less. Whether it be footballers who seek to prepare themselves for what comes next or anyone who looks to be interested in being part of the football industry in one way or another. The options when it comes to pursuing a career in the industry are limitless. From coaching to Sports Marketing or MBA's, there are various institutions that offer boundless opportunities for those looking to expand their horizons and climb the ranks in the industry.


LALIGA BUSINESS SCHOOL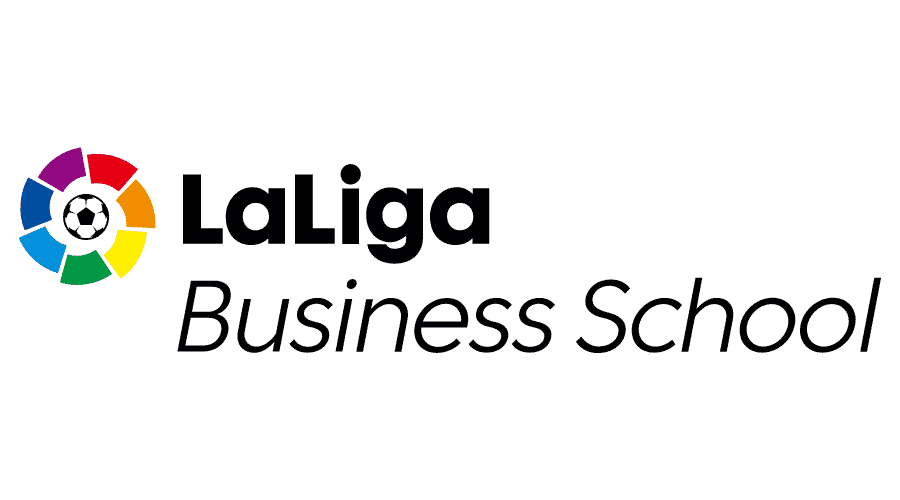 The Spanish Football League is committed to education and to do so they created LaLiga Business School in attempts to detect, recruit and train present and future talent in different realms of the industry such as football management, methodology and analysis. The institution offers different types of education, including official masters degrees. 
Find out more about LaLiga Business School 
JOHAN CRUYFF INSTITUTE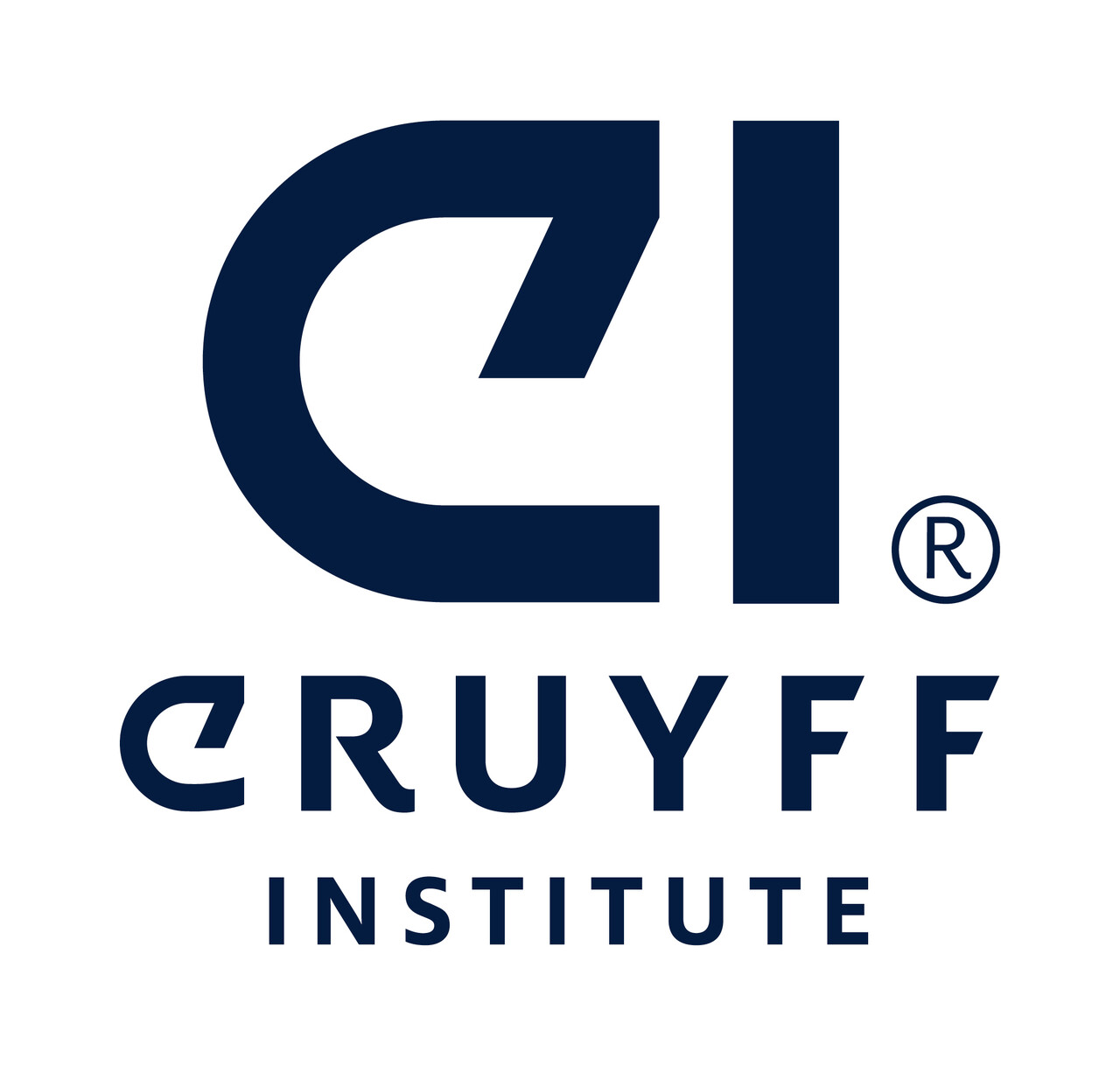 JCI was founded in 1999 by football legend Johan Cruyff when he detected a need for footballers to gain a real education outside of the sport. However, nowadays the institution caters to anybody and everybody who wants to pursue a career in the industry, educating professionals to become leaders in sports management. With campuses in Spain, the Netherlands, Peru and Mexico, the Johan Cruyff Institute provides a great range of academic and professional opportunities. 
Find out more about the Johan Cruyff Institute
CIES (International Centre for Sports Studies)

CIES is a Swiss independent study centre created jointly in 1995 by FIFA, the University of Neuchâtel, the City and the State of Neuchâtel. The centre uses a multi-disciplinary approach to offer research, education and consulting services to the world of sports. The institute offers diverse educational opportunities at both national and international level, encouraging continual progress and sustainable development in a place where academic research and practical management come together.
REAL MADRID GRADUATE SCHOOL – UNIVERSIDAD EUROPEA
Real Madrid Graduate School offers students a unique learning experience, with a range of 10 masters degrees to chose from, with over 40% of the alumni being able to partake in an internship at the club. Their programs show clear international vocation and allows scholars to work closely with the industry's top professionals and in some cases with Real Madrid legends, being a fundamental learning opportunity.
Find out more about Real Madrid Graduate School
COMMUNICATION
Communication and football go hand in hand, especially in a rapidly adapting world in which everything and everyone is in constant contact. These are some of the brands specialised in communication that will be at WFS Europe.
YELLOW BRICKS COMUNICACIÓN
Specialised in graphic and audiovisual design of corporate image, information and entertainment for clubs and their sports partners. Yellow Bricks is leader in sports design, audiovisual content, fan engagement, videowalls and interactive apps. They create and manage the MatchDay content on more than 8 LaLiga teams.
Find out more about Yellow Bricks
LIN3S
LIN3S is a marketing, analytics, design and technology company dedicated to creating projects from scratch, devising the initial idea up to the materialization of the digital project. With a team of qualified creatives and web developers, LIN3S can help you make a necessary leap to the internet or help your business grow digitally.
DATA AND PERFORMANCE
Data usage in football has increased over the last decade in more areas than one, and for that reason it can't not be on show at WFS Europe. We'll have various brands dedicated to this area of expertise at the event.
SCARAB
Scarab are a data driven company with the goal of unlocking the true potential of athletes at all levels and taking their performance to the next level through innovation and motivation. They offer an immersive training experience in which athletes and trainers are seamlessly complemented by innovative sporting goods and actionable data insights.