8Get ahead of the game and find out which brands will be in attendance at WFS Europe in Sevilla this coming 20th and 21st of September so you can plan your visit to their stands in the Expo Area at the event. Ranging from sports related educational institutions to tourism and events along with a wide range of other products and services on offer, be sure to check out who will be present ahead of time.
COMMUNICATION & CONTENT CREATION
Communication and football go hand in hand, especially in a rapidly adapting world in which everything and everyone is in constant contact. These are some of the brands specialised in communication that will be at WFS Europe.
COLLECTID

CollectID enhances fan engagement by connecting sports merchandise with the digital world. We transform physical products into a sales and communication channel that enables additional sponsoring activities, generates valuable first-party data about who owns what and unlocks new digital revenue streams.
DATA AND PERFORMANCE
Performance has quickly gained ground in the football industry, whether it be in regard to recovery, wellbeing or data analysis, it has become a fundamental for every sports organization, and that is why we have made sure that the most important companies will be on display at WFS Europe. We'll have various brands dedicated to this area of expertise at the event.
FOOTBALL ISM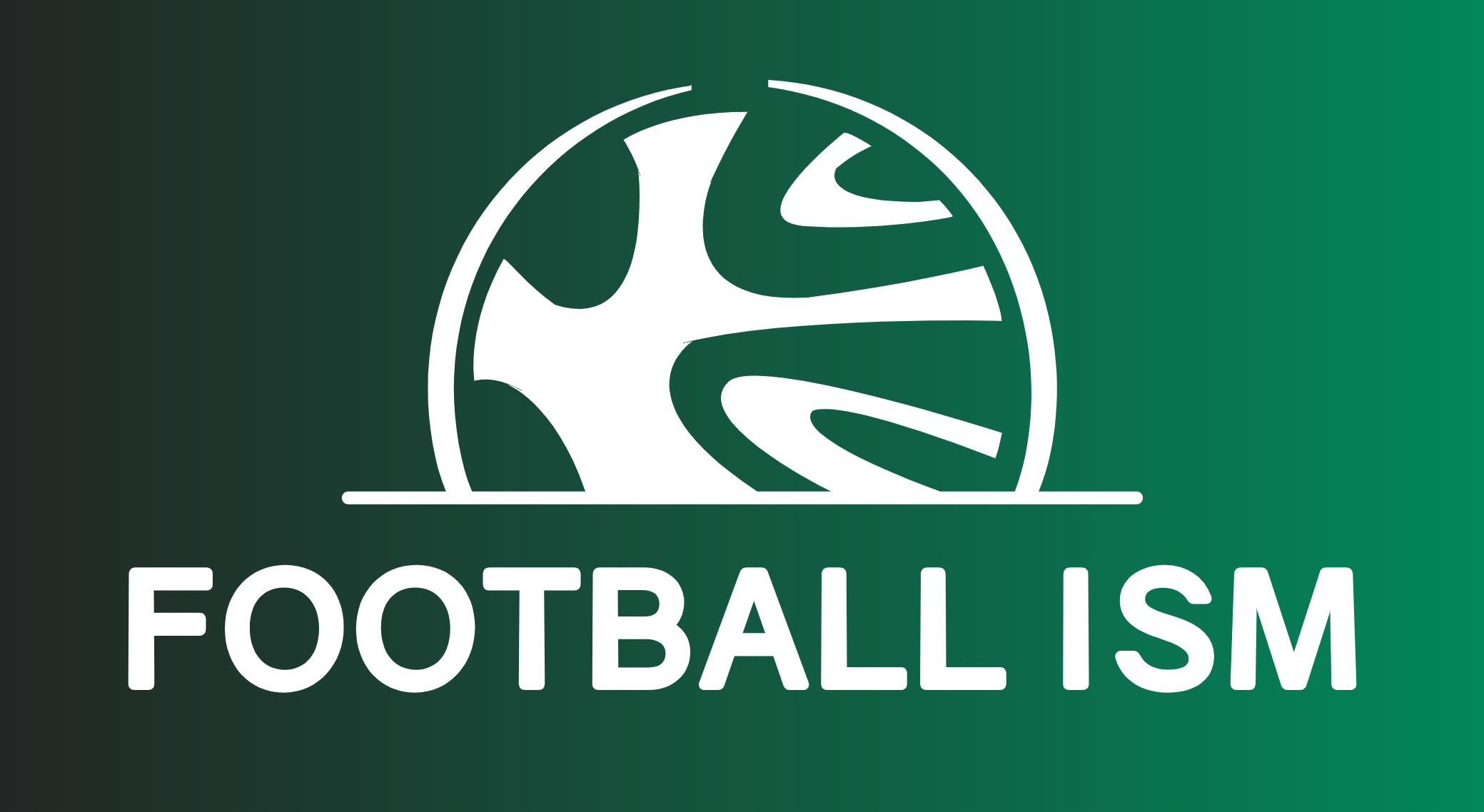 FootballISM is the first digital solution to provide high performance to all departments in a sports organization. It manages in detail the technical, school, legal, social, medial and nutritional evolution of Football's main asset: the player. Unique and unlimited. Cutting-edge data management for football clubs and academies. Quality and quantitative evaluation at its best for decision-making. User friendly, customized and secure.
Find out more about FootballISM
GLOOUDS
GLooUDS is a tool that enhances and integrates information from the sports ecosystem, developing a 360° analysis of all the data gathered for intelligent future decision-making. Their collaborative vision allows them to reach all the people within the sports universe who have the desire to grow and improve, through differential and efficient tools that converge in a single accurate and useful database.
TURING AI CULTURES GmbH
SAIVA (Sports AI Virtual Assistant) is the only Tactical Cognitive Training solution in the market that helps boost football players' tactical knowledge and decision-making speed. SAIVA accurately replicates the action from real gameplay in VR and immerses players in the analysis of situations from any perspective. SAIVA then guides players through cognitive drills that emphasize the development of game scanning and decision-making skills providing analytical insights on their performance. Our solution is a one-stop shop for Tactical Cognitive Training, allowing players to safely develop cognitive skills through repetition without increasing their physical load and collaborate remotely with coaches and teammates from anywhere at any time, even during rehabilitation.
Find out more about Turning AI Cultures GmbH
SPLINK
This AR Technology platform is one of the best solutions to connect sports fans with the most popular and successful teams creating a virtual global community. Through their App, Splink create unique experiences for the fans through augmented reality technology, along with incentives to make customers closer than ever to their teams and players, exploring stadiums, or gathering stats of the matches played by your favourite teams.
EMMA SLEEP
Emma, The Sleep Company actively dedicates its activities to improve people's lifes by changing the way we sleep by using sleep AI technology advances. Therefore, they created Europe's first intelligent mattress that reacts in real time to your sleeping positions in order to provide absolute sleeping comfort. They have become from an online shop, the world's leaders in sleep comfort analysing personally every case of sleep struggle while developing the Emma Up App in order to programe sleep parameters for every user who suffers sleeping difficulties.
Find out more about Emma Sleep
OPTIMAL PLANNING SOLUTIONS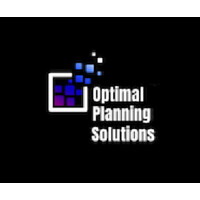 This enterprise has over 20 years of experience in Sports Scheduling, they are global leaders at all levels not just for football but of several sports such as baseball or volleyball at providing optimization-based scheduling solutions. They are uniquely qualified in synthesizing their sports background with leading-edge optimization technology through the application of parallel processing and cloud-based computing to optimization. Furthermore, they provide amateur and community-based leagues and competitions an scheduling service which allows users to create dozens or even hundreds of youth/amateur schedules.
Find out more about Optimal Planning Solutions
SPORTSWIK

This social media platform for sports is aimed to democratise sports coverage by enabling the fans to control of the content they want. The App gives the opportunity to keep your user data safe by developing a coherent data usage strategy in order to know your fans better. Moreover, content creators can boost coverage and engagement or even create new revenue streams through the platform. Aimed at amateur and youth football, this platform provides full capacity to ellaborate new forms of contents online and connections all around the world.
SPORTS EDUCATION
Education is fundamental for all walks of life, and in the football industry it isn't any less. Whether it be footballers who seek to prepare themselves for what comes next or anyone who looks to be interested in being part of the football industry in one way or another. The options when it comes to pursuing a career in the industry are limitless. From coaching to Sports Marketing or MBA's, there are various institutions that offer boundless opportunities for those looking to expand their horizons and climb the ranks in the industry.

JOHAN CRUYFF INSTITUTE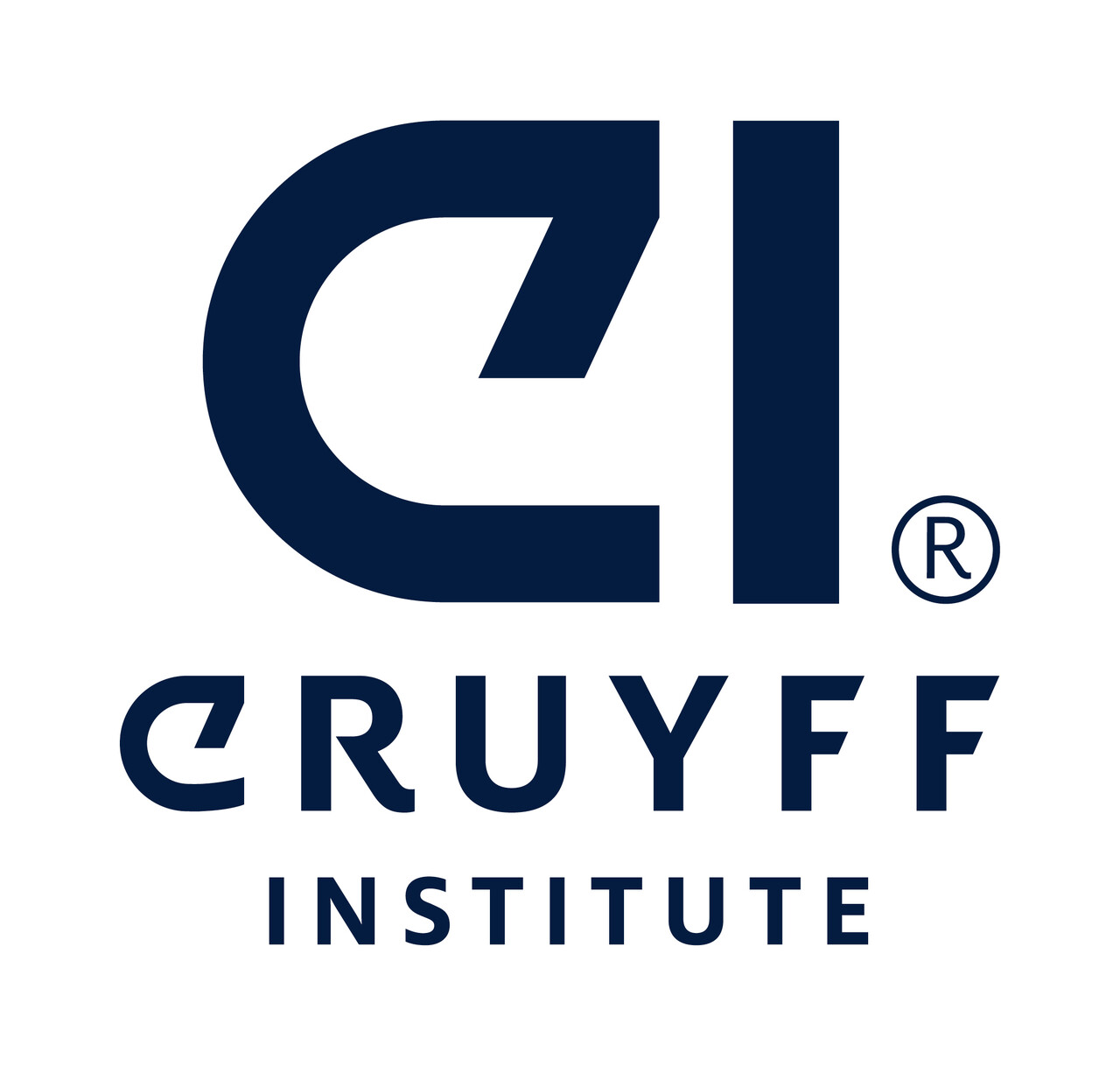 JCI was founded in 1999 by football legend Johan Cruyff when he detected a need for footballers to gain a real education outside of the sport. However, nowadays the institution caters to anybody and everybody who wants to pursue a career in the industry, educating professionals to become leaders in sports management. With campuses in Spain, the Netherlands, Peru and Mexico, the Johan Cruyff Institute provides a great range of academic and professional opportunities. 
Find out more about the Johan Cruyff Institute
CIES (International Centre for Sports Studies)

CIES is a Swiss independent study centre created jointly in 1995 by FIFA, the University of Neuchâtel, the City and the State of Neuchâtel. The centre uses a multi-disciplinary approach to offer research, education and consulting services to the world of sports. The institute offers diverse educational opportunities at both national and international level, encouraging continual progress and sustainable development in a place where academic research and practical management come together.
REAL MADRID GRADUATE SCHOOL – UNIVERSIDAD EUROPEA
Real Madrid Graduate School offers students a unique learning experience, with a range of 10 masters degrees to chose from, with over 40% of the alumni being able to partake in an internship at the club. Their programs show clear international vocation and allows scholars to work closely with the industry's top professionals and in some cases with Real Madrid legends, being a fundamental learning opportunity.
Find out more about Real Madrid Graduate School
FOOTBALL TOURISM AND EVENTS
The football industry goes far beyond the 90 minutes that the match lasts, and different types of companies and brands come into the mix. Football is a great opportunity to travel and explore the world, and therefore, at WFS Europe, there will also be tourism and event brands present for you to discover.