World Football Summit is the place to be for those looking to accelerate business opportunities.
The first World Football Summit event in Africa is now a reality and on November 16-17, Durban will become the capital of the African football industry. Our partners are instrumental in making this a reality and in this article, we give you the opportunity to know more about them.
These companies will be hosting panels, workshops, and masterclasses at the event so make sure you know who is who ahead of time.
Main Partner: LaLiga
LaLiga is a global, innovative, and socially responsible organization, a leader in the leisure and entertainment sector. It is a private sports association composed of the 20 clubs and SADs (public limited sports companies) in LaLiga Santander and the 22 in LaLiga SmartBank, responsible for the organization of these national professional football competitions.
With headquarters in Madrid (Spain), it is present in 41 countries through its 13 offices and 44 delegates. It is one of the few global sports business organisations with a physical presence in Africa, helping it expand the game across the entire continent more effectively. In the 2019/2020 season, LaLiga reached more than 2.8 billion people globally.

Main Partner: Meta
Meta builds technologies that help people connect, find communities, and grow businesses. When Facebook launched in 2004, it changed the way people connect. Apps like Messenger, Instagram, and WhatsApp further empowered billions around the world. Now, Meta is moving beyond 2D screens toward immersive experiences like augmented and virtual reality to help build the next evolution in social technology.
All across the world, football clubs rely on Facebook's portfolio of products to reach and connect with fans, build new audiences and monetise from their support. Undoubtedly, "sports" is a space where these new immersive experiences promise to create the most impact, especially in football, the most popular sport. Their support is instrumental in helping the industry visualise new horizons and realities that will take the relationship with fans to another level.

Performance Partner: HUDL
Hudl is a product and service of Agile Sports Technologies, Inc. – a Lincoln, Nebraska-based company providing tools for coaches and athletes to review game footage and improve team play. Its initial product line served the college and professional American football teams; today the company provides video services to youth, amateur, and professional teams in American football as well as other sports including soccer, basketball, volleyball, and lacrosse.

You can learn more about how Hudl helps sports properties through these insightful case studies:
Conference Partner: Telecoming
Telecoming develops a suite of technologies to improve the incomes of any business operating in the digital market. With over 110 international talented professionals and operating in 21 countries around the world, they offer technology and expertise to the most relevant entertainment brands such as Real Madrid, PSG, or Gameloft.
Operators rely on the to distribute the best mobile services to their customers.

Find out more about Telecoming
Official Airline: Turkish Airlines
The game of football is as global as it's ever been and its leaders need to be connected in a way they can travel to almost all destinations easily.
At the same time, the quality of travel (the planes, service, punctuality, etc.) needs to be of the highest standard. This is where our newest partner for WFS Europe, Turkish Airlines, comes into play, as they are the airline that travels to most countries in the world.
With a proven history of having worked with some of the biggest names in Football and Sports, as proven by their recent partnership with UEFA, we welcome them to Durban and to the event that will shape the future of the African football industry. Make sure you meet them there.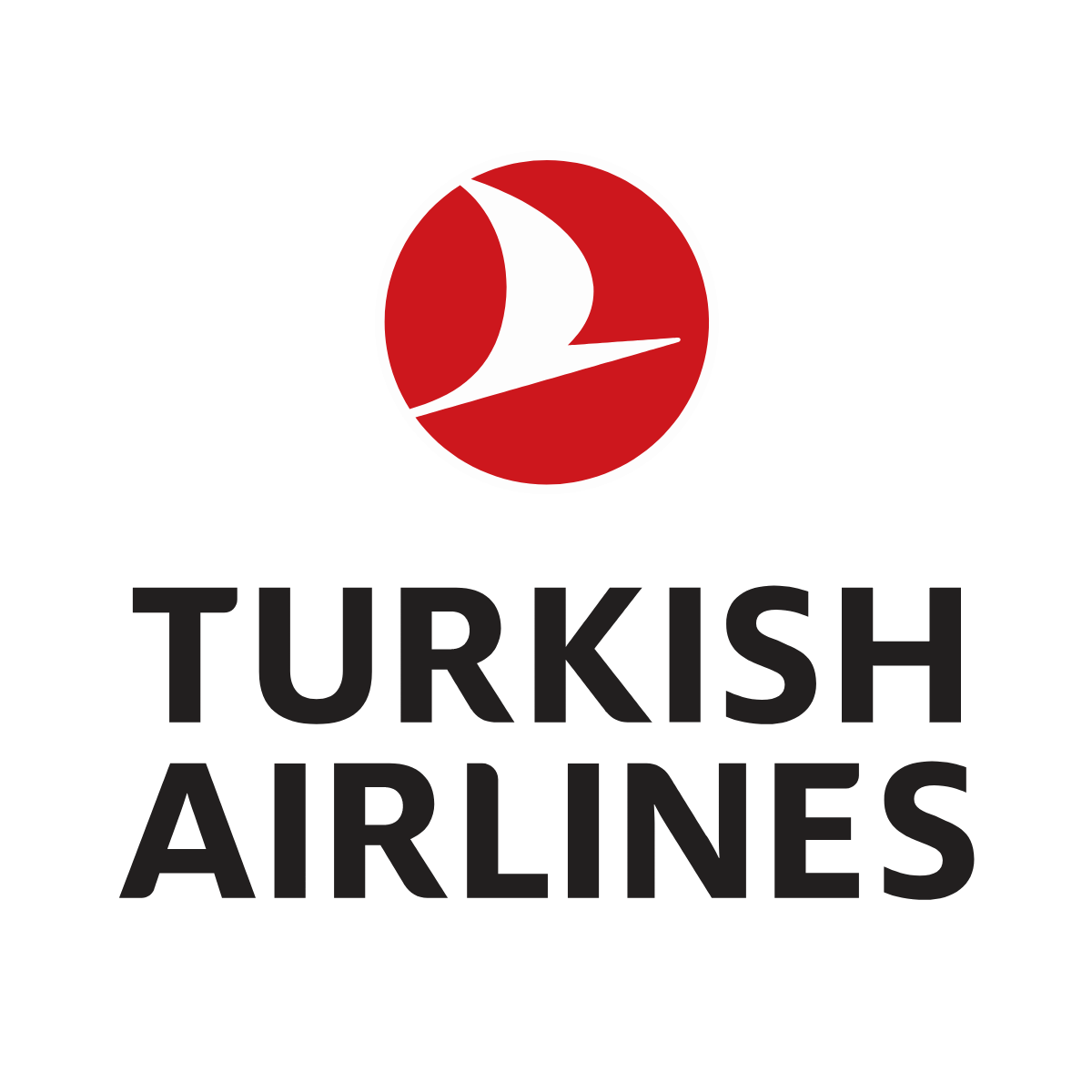 Find out more about Turkish Airlines
Networking Partner: Nelson Mandela Bay Municipality
The Nelson Mandela Bay Municipality is a soccer and rugby union stadium in Port Elizabeth, Eastern Cape, South Africa, It hosted 2010 FIFA World Cup matches and the third place play-off. It is the home of Chippa United Football Club and formerly of the rugby union team Southern Kings.
Now, they partner with World Football Summit as Networking Partners to help accelerate business opportunities that could last years.

Find out more about the Nelson Mandela Bay Municipality 
Mobility Partners: Kunene Travel and Tours
If you are looking for the best way to travel around Durban and South Africa, Kunene Travel and Tours is one of the best options available given its wide range of services which includes, among many others, transfers to the KZN Airport, flight and accommodation bookings, shuttle services,  Cultural and Heritage tours, or Sports Tours.
And this year they will also help all WFS Africa attendees get to the ICC for the event in an efficient and sustainable manner.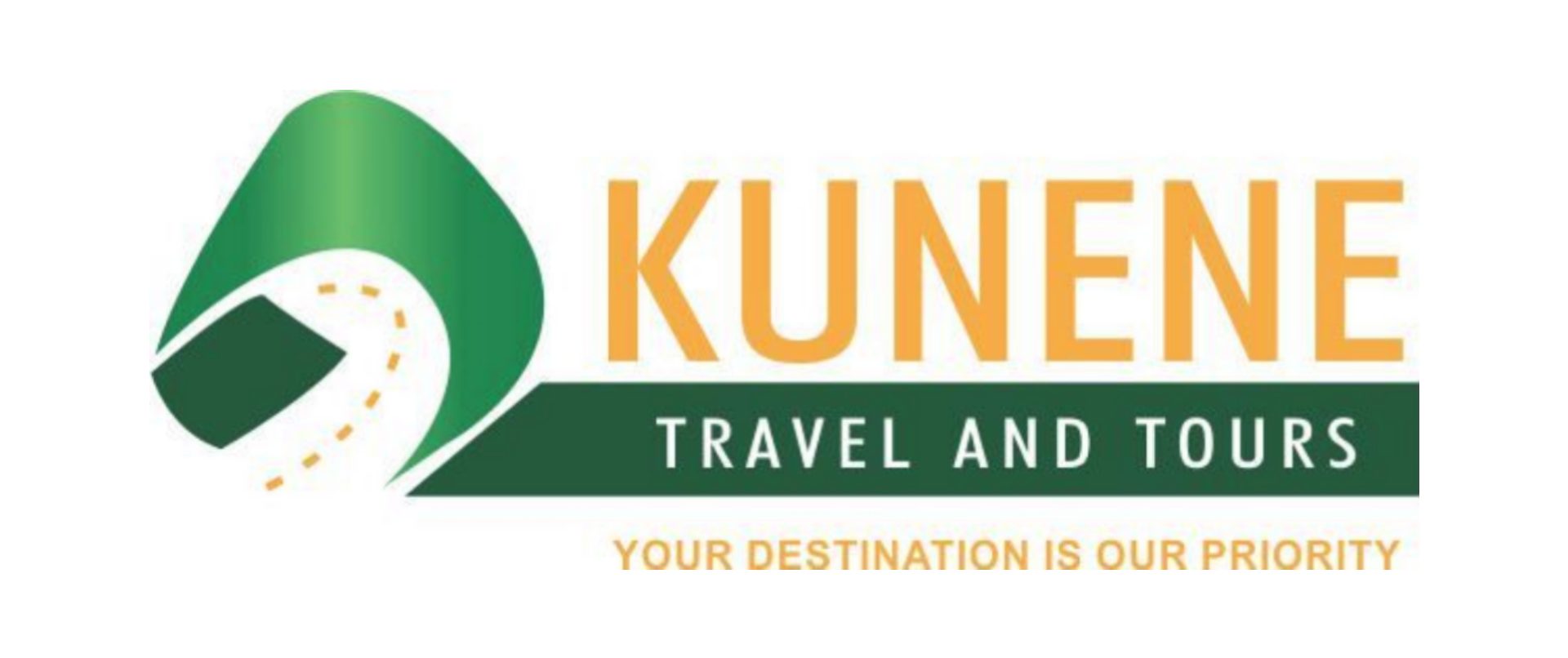 Find out more about Kunene Travel and Tours 
South African Football Association
The governing football body in South Africa has been instrumental in helping World Football Summit arrive in South Africa and they will be present across activities and panels helping shape the future of African Football

Budweiser
With a legacy of more than 140 years, Budweiser has grown to be the most iconic international beer, distributed in more than 85 countries on 5 continents. The recipe has not changed since 1876 and WFS Africa attendees will be able to taste it for themselves
Jolie Jaune
More than just a wine, they claim to be the embodiment of the character, personality, and strength of a woman. Grapes are sourced from some of the most distinguished wine farms in Paarl – Western Cape (South Africa), and from there, WFS Africa attendees will be able to enjoy its unique flavour.
Puma
One of the leading and most innovative sport apparel brands in the world will be the official supplier of the kits that World Football Summit volunteers will wear during WFS Africa.
Look out for them across the entire venue!