World Football Summit reflects on the Russia-Ukraine crisis and how it has reshaped and unified sport. This article features as part of the latest edition of WFS Digest, our new insider's guide to the latest and most relevant thoughts and practises from within the football industry. You can subscribe to WFS Digest HERE.
Last week, in our WFS Digest issue, professor Simon Chadwick explained the geopolitical drift which had occurred in football and sports during the last two decades, making transnational governance almost a utopian objective. 'I really can't see how governing bodies as we're known them for a hundred years can remain fit and purpose in this world', said the tenured professor: 'We've mentioned the example of UEFA and Socios, but UEFA also takes money from Gazprom; there are 130,000 Russian troops in the border of Ukraine right now, and one of the reasons for that is Gazprom. It's not the only reason, but it's one of the reasons."
Is football losing the battle of transnational governance?https://t.co/QLtZOwz40o @WFSummit pic.twitter.com/418udcBf0m

— Professor Simon Chadwick (@Prof_Chadwick) February 27, 2022
Seven days later, the world is quite a different place: a global ripple effect has caused an international non-military joint reaction to the invasion that is beginning to crack popular support for Vladimir Putin's government. A new era has emerged: we need only mention Germany ramping up military spending in a major policy shift or Switzerland freezing Russian oligarchs' billions in their banks –for the first time in history– to outline a new landscape for our post-pandemic digital planet.
The sports industry, increasingly valuable as a chessboard for nation-building and reputation enhancement, has unanimously turned its back to Russia. During the last 20 years, the country grew into a hub for international sports, buying legitimacy with sponsorships and event-hosting as a means for soft power.  But state-sponsored doping, in the first place, and categorically this war, has finally turned the Eurasian powerhouse into an international pariah after years of turning a blind eye to its moves.
Like Western democracies generally, the sports industry has chosen economic suffocation and ostracism as their main strategy to deter Putin. Terminated sponsorships, competition bans and event cancellations from all kinds of governing bodies, leagues and teams have become a conversation starter in Europe, the biggest example being Russian oligarch Roman Abramovic's decision to sell Chelsea (the 25th-most valuable sports franchise in the world in 2021, according to Forbes). The magnate will 'set up a charitable foundation where all net proceeds from the sale will be donated for the benefit of all victims of the war in Ukraine.' The bid finishes today, and several billionaires have already surfaced as potential buyers. 
❓ Should football remain politically neutral?

This week we received a comment that politics and sport "shouldn't mix". Do you agree with this sentiment or has football had its head in the sand for too long when it comes to global politics?

🗳️ #WFSPoll | Vote below

— World Football Summit (@WFSummit) February 28, 2022
The Russian fallout has no precedent: all football teams (club and national) have been banned indefinitely by FIFA and UEFA after several countries –including Poland, their rival in a World Cup playoff next month– refused to play against them. The IOC also called for a ban amid the invasion, urging member states to exclude Russian (and Belarusian) athletes, officials and teams from international sport events.
A majority of international federations followed IOC's boycott: rugby, tennis, badminton, athletics, volleyball, hockey, cycling or gymnastics, to name a few. Russian Paralympic athletes have been finally excluded from their Winter Games, which begin today. (On a lighter note, World Taekwondo has revoked Vladimir Putin's honorary black belt, awarded in 2013). In a week dominated by messages in blue and yellow, only Formula One has opposed the wishes of the IOC by allowing Russian and Belarusian drivers to continue racing (confirming that Nikita Mazepin, the grid's sole Russian driver, will be able to compete under a neutral flag).
Isolation will not only affect clubs or athletes, but also companies and citizens. State owned gas giant Gazprom, one of UEFA's main sponsors since 2012, lost the agreement early this week, as clamour against Putin's regime grew around the globe and FIFA and UEFA reversed some initial criticism by taking stronger measures against the invader. Many more things happened in a matter of hours. Nike suspended temporarily its online sales in Russia; Adidas has cancelled its partnership with the Russian Football Union; Everton suspended deals with tycoon Alisher Usmanov's USM, MegaFon and Yota brands. And many more.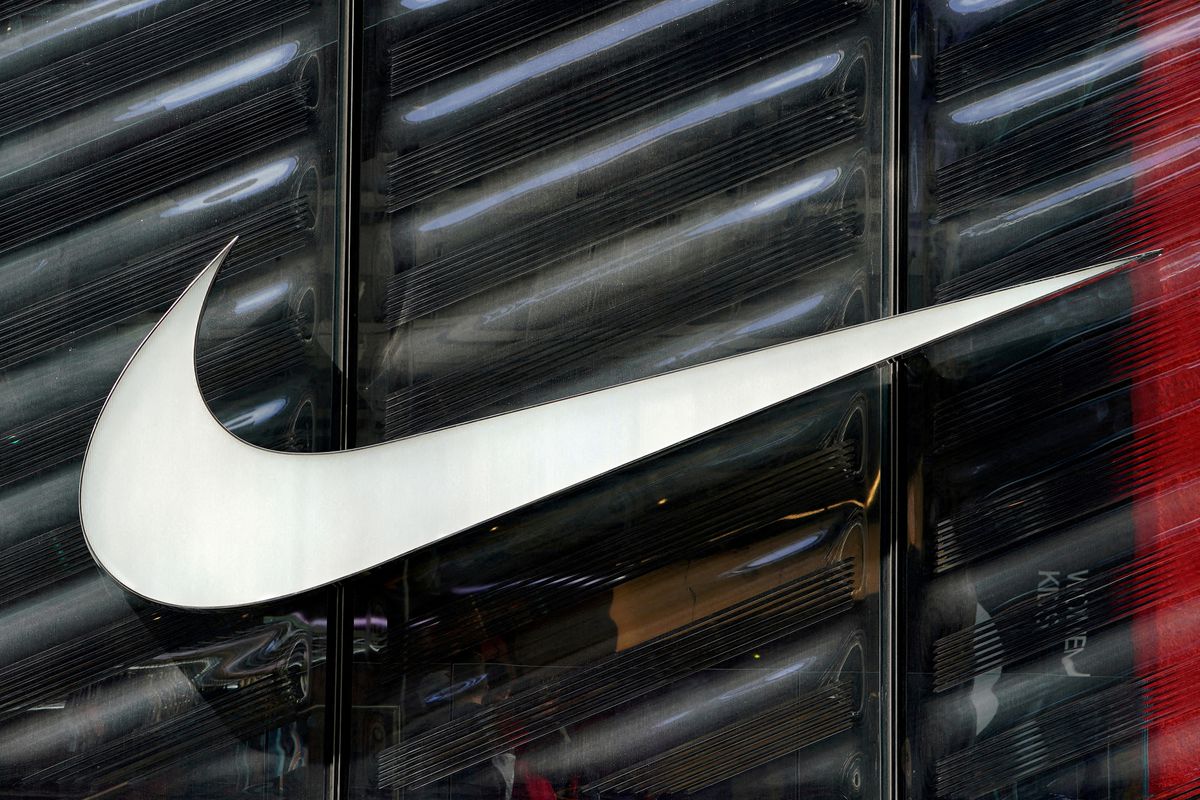 A final demonstration of sport's geopolitical relevance was provided this Thursday by The New York Times, who published a Western intelligence report stating that Chinese officials 'had some level of direct knowledge about President Vladimir V. Putin's war plans or intentions' and asked Russia to delay the invasion until after the recent Winter Olympics celebrated in Beijing.
After the doping scandal revealed by whistleblowers and a German TV station in 2014, the world believed Vladimir Putin, the former KGB agent, when he proudly said in 2018, during the football World Cup hosted by Russia, that the tournament had broken many stereotypes about his country. He also added that Russians were "hospitable people, who have welcomed fans from all over the world with open arms". That last statement was undeniably true, but his apparent efforts to rise up to democratic values have proven to be no more than a fake.
Nobody will give Putin credit for having erased the word 'Covid' from newspapers, and his years of impunity are over. Sadly, it's precisely this terrible war that might overturn professor Chadwick's pessimism about the feasibility of transnational governance in football. So that it become again 'a vector for unity and peace amongst people', as the presidents of FIFA and UEFA have expressed during these turbulent days.
This article features as part of the latest edition of WFS Digest, our new insider's guide to the latest and most relevant thoughts and practises from within the football industry. You can subscribe to WFS Digest HERE.