It's been quite the year for the football industry in 2021, with the European Super League and crypto currency making headlines, as well as Lionel Messi's dramatic exit from FC Barcelona. Here, World Football Summit rounds up some of 2021's biggest stories.
Our Yearly Reads – The Best of 2021
Note: Click the title of the story to open each story in a new tab or right-click the images and select "Open link in new tab".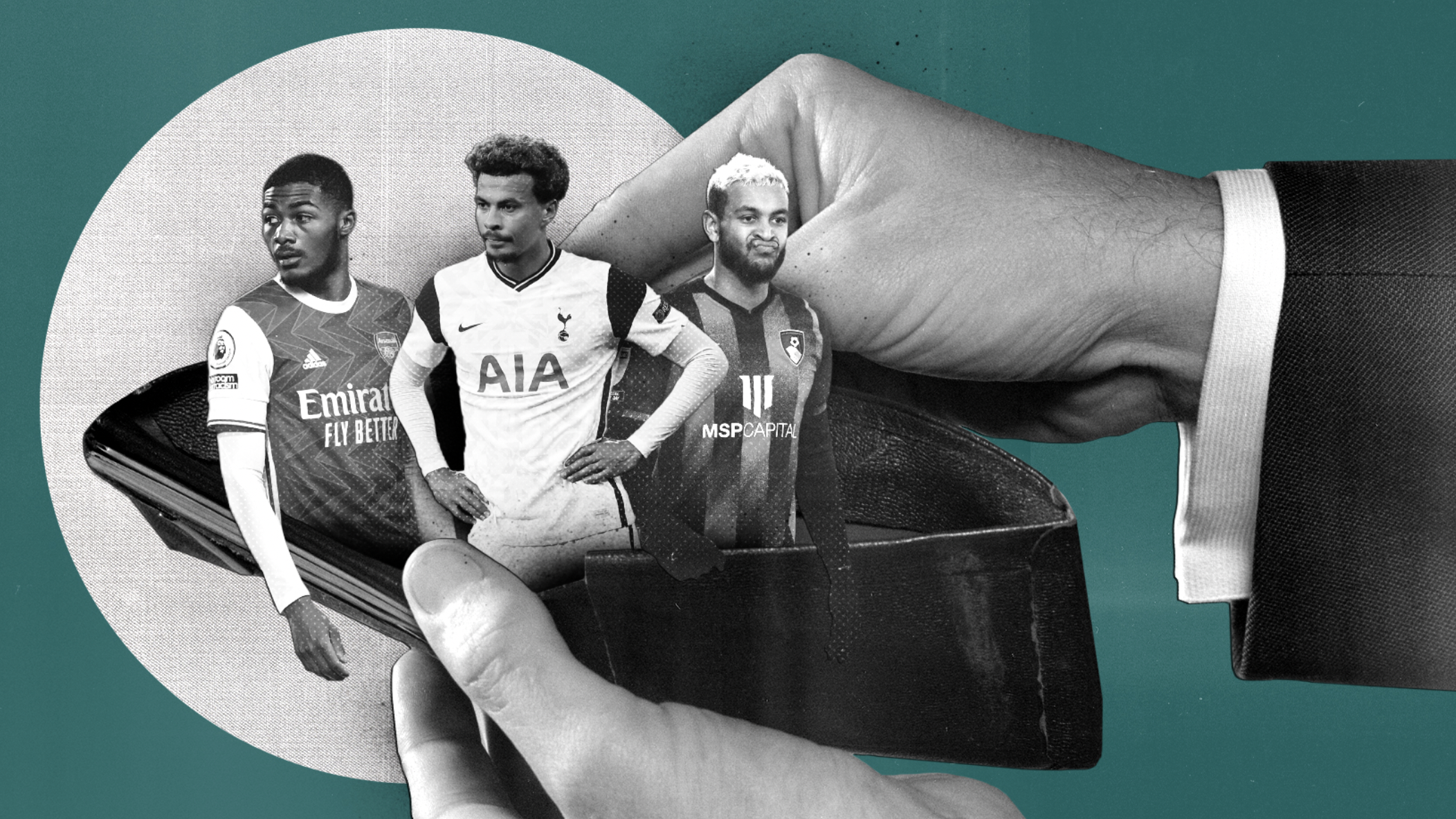 "This market has totally stopped, nobody is signing players." – The Athletic
The inside story of how a billion-dollar European soccer Super League collapsed in less than a week. – The New York Times
A record four athletes each earned $100 million or more in 2020, unfazed by the pandemic. – Forbes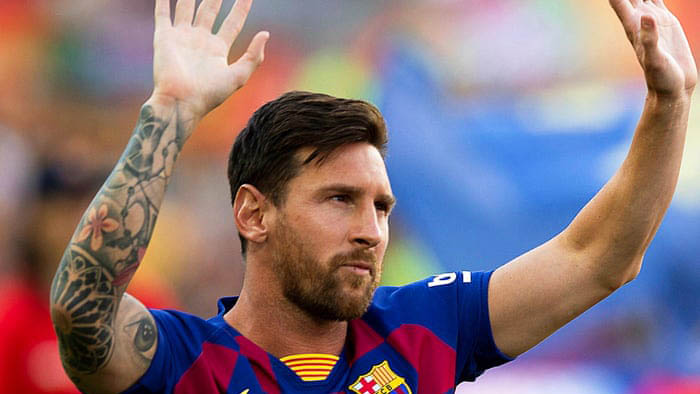 Messi's last weeks at the club that made him a legend. – The Guardian
"Michael Phelps told me that by speaking up I may have saved a life. If that's true, then it was all worth it." – Time
A list which includes top influencers in seven categories ranging from industry drivers to media faces. – Sports Business Journal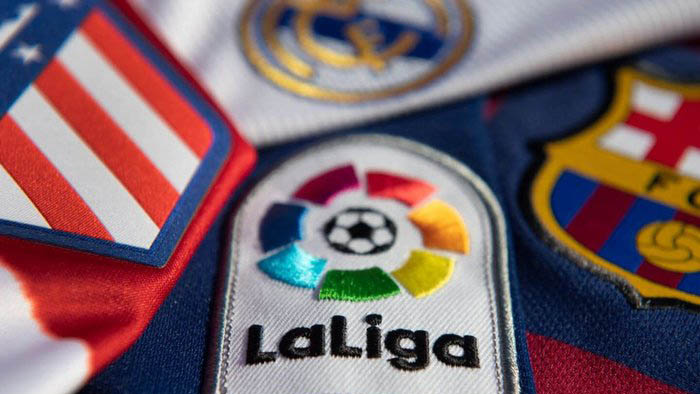 Spanish football clubs voted overwhelmingly in favour of La Liga's €2bn financing deal with private equity group CVC. – Financial Times
Backed by cryptocurrency, a group of American investors says it plans to purchase an English soccer. – The Washington Post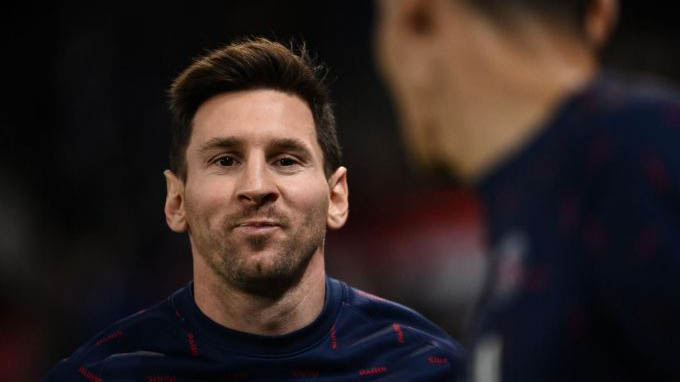 "There is a mini-revolution happening as businesses related to cryptocurrency have started appearing on shirts." – The Business Times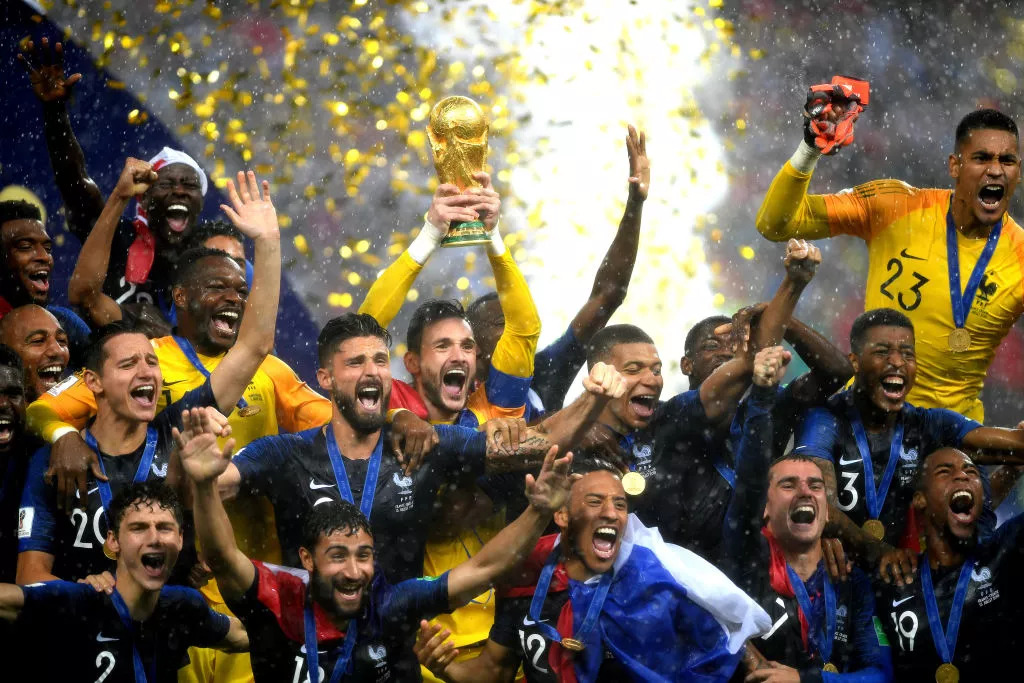 Why doesn't everyone think it's a good idea? – Four Four Two