World Football Summit is the perfect platform to accelerate business opportunities within the football industry.
Get ahead of the game and find out which brands will be in attendance at WFS Africa in Durban on November 16-17 so you can plan your visit to their stands in the Expo Area at the event. Ranging from sports-related educational institutions to tourism and events along with a wide range of other products and services on offer, be sure to check out who will be present ahead of time.
HUDL
Hudl is a product and service of Agile Sports Technologies, Inc. – a Lincoln, Nebraska-based company providing tools for coaches and athletes to review game footage and improve team play. Its initial product line served the college and professional American football teams; today the company provides video services to youth, amateur, and professional teams in American football as well as other sports including soccer, basketball, volleyball, and lacrosse.

You can learn more about how Hudl helps sports properties through these insightful case studies:
Networking Partner: Nelson Mandela Bay Municipality
The Nelson Mandela Bay Municipality is a soccer and rugby union stadium in Port Elizabeth, Eastern Cape, South Africa, It hosted 2010 FIFA World Cup matches and the third-place play-off. It is the home of Chippa United Football Club and formerly of the rugby union team Southern Kings.
Now, they partner with World Football Summit as Networking Partners to help accelerate business opportunities that could last years.

Find out more about the Nelson Mandela Bay Municipality 
iSportsAnalysis
iSportsAnalysis claims to be the world's most powerful online sports analysis solution and it enables coaches and analysts to perform effective analyses of their games and their players.
All analyses can be securely shared online making them accessible to coaches and players. Coaches can motivate and encourage teams using our online messaging system, they can draw on their videos, players can analyze their own performances, and can create playlists of their best bits.
Players and coaches can also create clips from uploaded games and share them with teammates for online discussion.
iSportsAnalysis automatically generate interactive analysis reports which work on laptops, tablets, and phones, and its software is used all over the world by schools, colleges, universities, sports clubs, and sporting associations.
Find more about iSportsAnalysis 
Catapult Sports
Catapult provides industry-leading video and wearable analysis technology to elite sports teams worldwide. Their analysis platform redefines how teams execute performance analysis for every athlete, at every moment. Catapult is the global leader in providing software solutions that enable over 3,425 elite teams worldwide.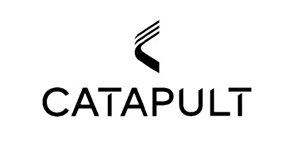 Interactive Television Africa
Interactive Television Africa is the primary distributor of Pixellot products in Africa. Pixellot camera's have revolutionised sports production to enable high-quality sports coverage at a fraction of the cost. Meaning amateur and professional clubs alike can affordably broadcast any sporting event, letting fans in on the action — both live and on-demand. Interactive Television Africa is bringing AI-based sports production into Africa. Some of their current clients include: SuperSport Schools – South Africa, Gravity Sports Live or Egnatia Sports – Zimbabwe.

Playermaker
Playermaker is the world's only footwear-mounted performance tracking device. their smart sensors capture raw data from the athlete's source of motion and convert it into unparalleled technical, tactical, and physical insights using advanced machine learning algorithms. The technology has been validated by top research institutions, is being used by elite clubs around the globe, is part of the FIFA innovation program, and is protected by multiple patents.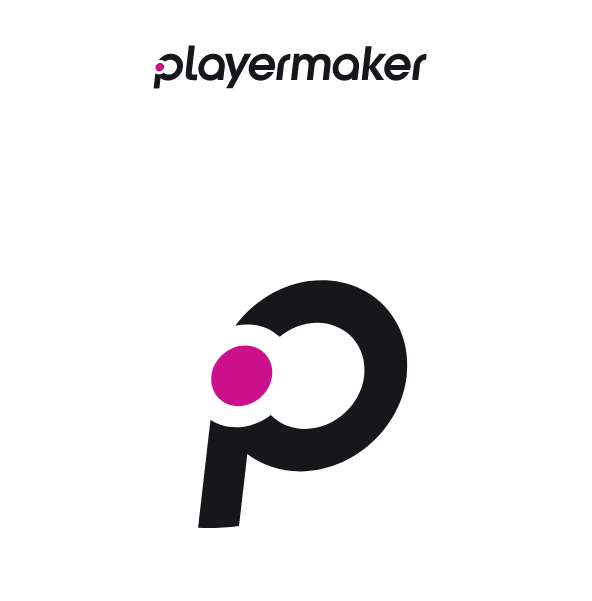 Afrika Sport Foundation
There are thousands of young people in Africa with great passion and talent in sports, and many never make it to the professional sphere.  What happens then?
Afrika Sports Foundation center's dream is to harness this unfulfilled potential by providing affordable and accessible sports education hence improving the quality of life for young people while also helping grow the industry.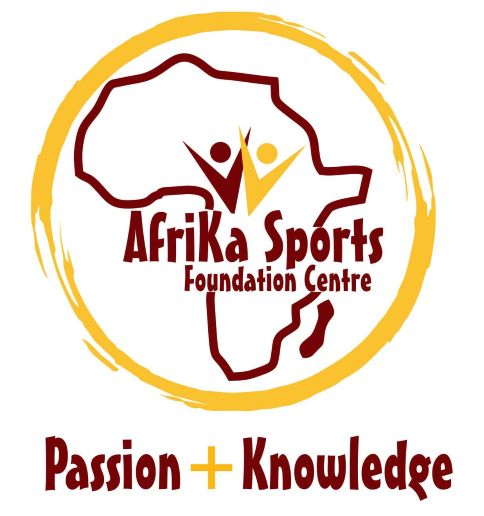 Schachter Sports
Their vision is to create international opportunities through football. With their partners, they want to use the power of football and offer outstanding football opportunities all over the world regardless of the cultural, religious and national situation. They are part consultant practitioners helping clubs, brands, and football players to activate the beauty of the game internationally and build global strategies.
Community Healthcare Solutions
Community HealthCare Solutions uses football to teach life skills to youth in order to impact positive behavior change. The purpose is prevention of HIV & other communicable desases and promote gender equity.
Motseeo FC
Mot'seeo FC was formed to emancipate women from all walks of life and extend a helping hand to vulnerable women and children using the power of football
Uburu Africa
Uburu Africa is a college recruitment tool developed by SISU Africa aimed at increasing players' accessibility to scouts and US college recruitment staff.